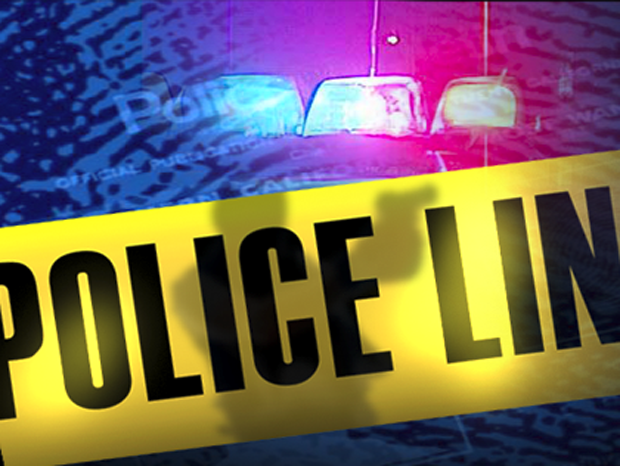 Deputies say a Naples woman was arrested on grand larceny charges after getting thousands in public assistance she wasn't entitled to receive.
Denise Brink-Deleo, 40, of Naples was charged with grand larceny after receiving $3,000 in public assistance. Deputies say she wasn't eligible for the funds because she failed to report her husband's income.
She was arrested and held in pre-arraignment detention.
The charges will be answered in Hopewell Town Court.