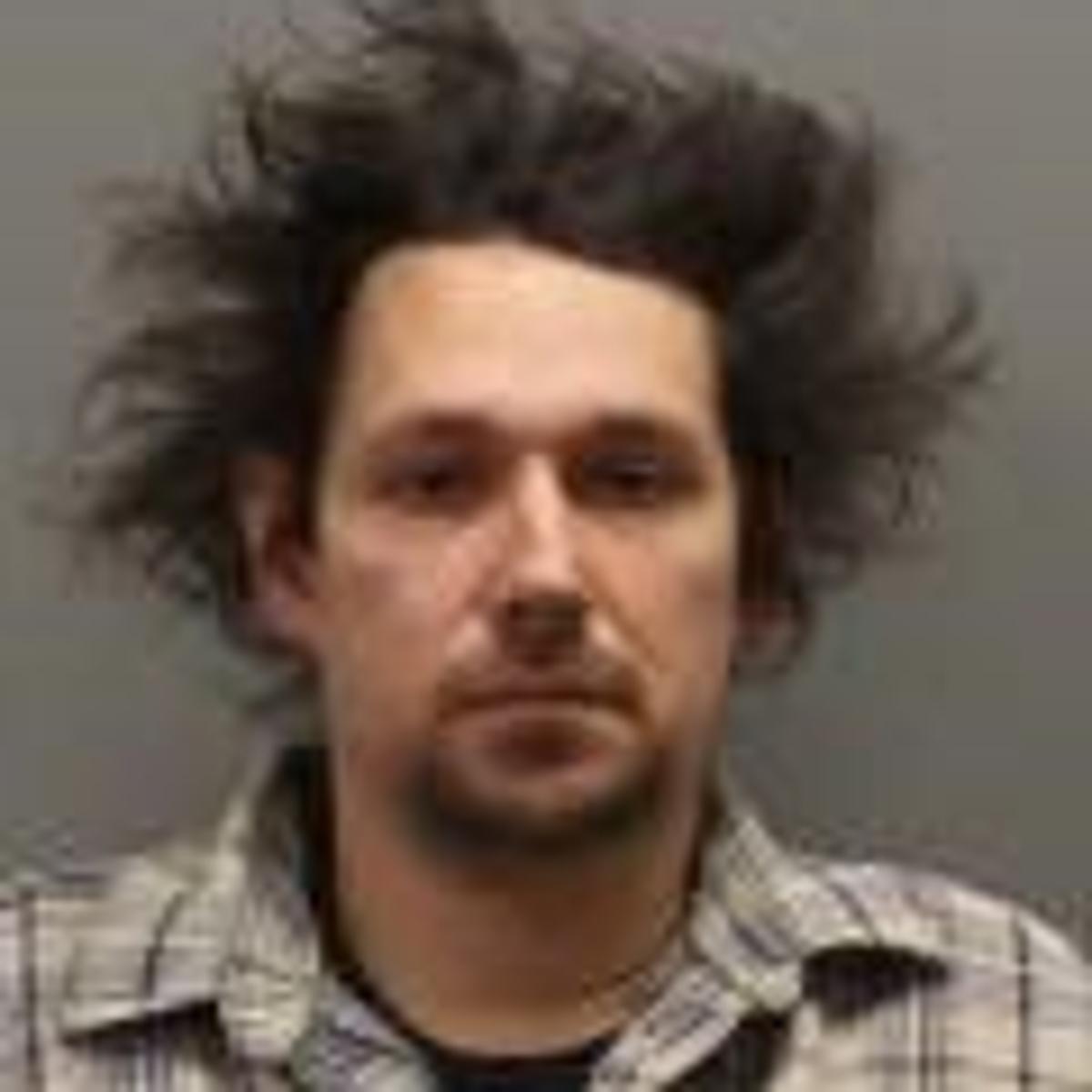 A Syracuse man was deemed a Level 2 sex offender in Cayuga County Court Tuesday.
Jacob Gerros, 41, of 119 Dorset Road, was given the risk level by Judge Mark Fandrich. The level is for a "moderate level of repeat offense," according to the New York State Division of Criminal Justice Services. Another entity had previously given him a Level 2 designation.
He pleaded guilty in May to second-degree attempted rape and possession of a sexual performance by a child. He admitted at that time to driving to Aurelius to meet who he thought was going to be an underage girl for sex, while the person who met him was a state trooper. Cayuga County District Attorney Jon Budelmann said in June that Gerros' case included "some of the nastiest, most explicit messaging" his office had ever seen.
Budelmann said Tuesday that after Gerros was arrested it had been found that his cell phone had a sexually explicit image of a girl age 5 to 7 on it. On Tuesday, Assistant District Attorney Heather Destefano cited Gerros' "absolutely disgusting, vulgar" correspondence with the undercover officer who Gerros had thought was a minor. Fandrich said "the burden has not been met" to indicate that Gerros should have been Level 1, the lowest risk level.
The Auburn Citizen:
Read More