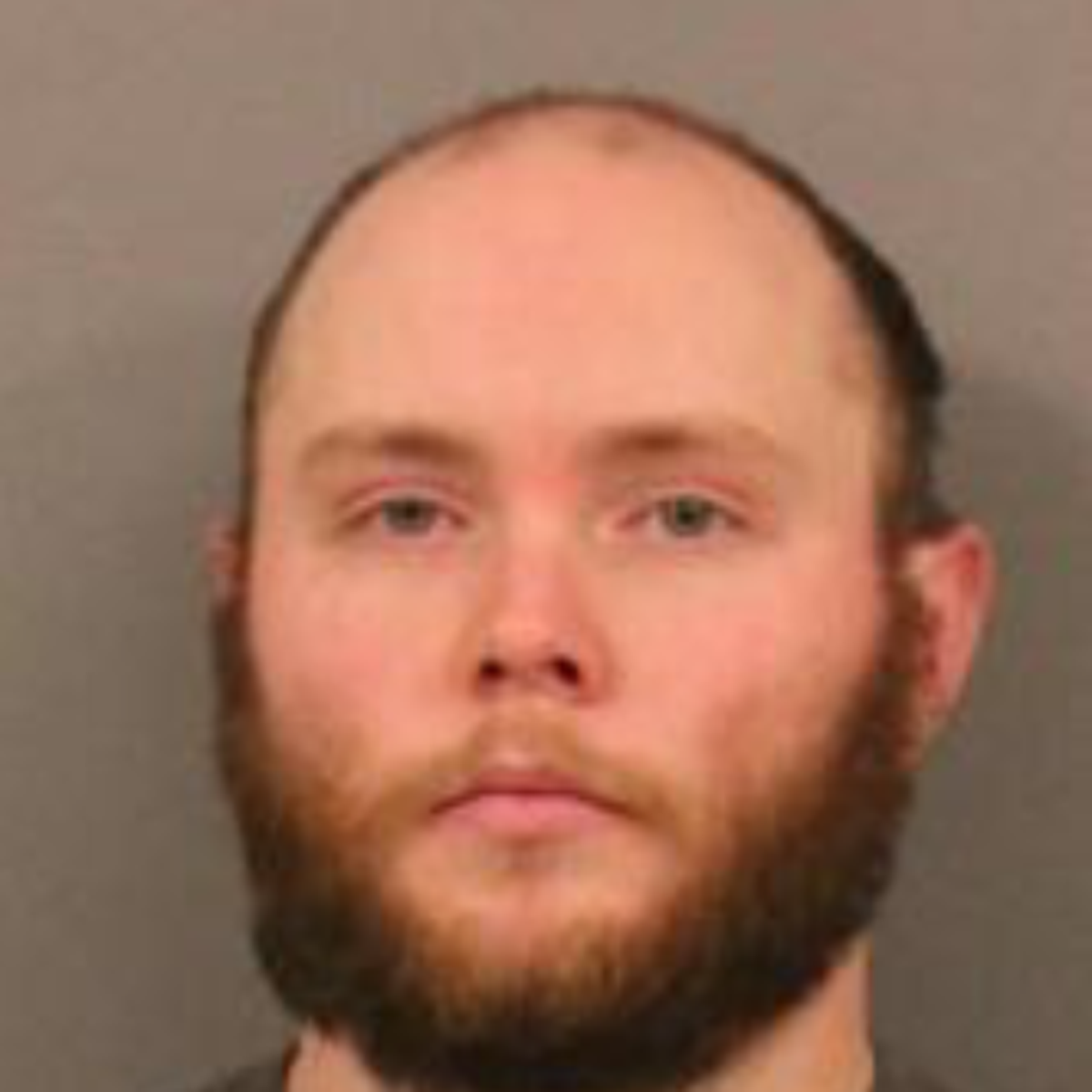 A Seneca Falls man was sentenced to five years of probation for stealing about $175,000 from his Auburn relatives.
From June 2015 to May 2016, Raymond Tortorello Jr., 30, used his grandfather's identity to take out more than $130,000 worth of cash and loans. He also used his grandmother's identity to get a $30,000 car loan. He also withdrew additional cash.
Tortorello pleaded guilty to four counts of first-degree identity theft, class D felonies, last August. At that time, Tortorello's defense attorney, David Elkovitch, said Tortorello faced and pleaded guilty to similar charges in Ohio and Pennsylvania.
"It's kinda like he went on a spree in different states all at the same time," Elkovitch said in Cayuga County Court Thursday.
"I take full responsibility for my actions, it was wrong … I shouldn't have done it," said Tortorello, who resides at 312 Gravel Road, Seneca Falls, on Thursday.
Cayuga County District Attorney Jon E. Budelmann said Tortorello's grandparents said in a victim impact statement that they "suffered a broken heart" due to the crime.
AuburnPub.com:
Read More