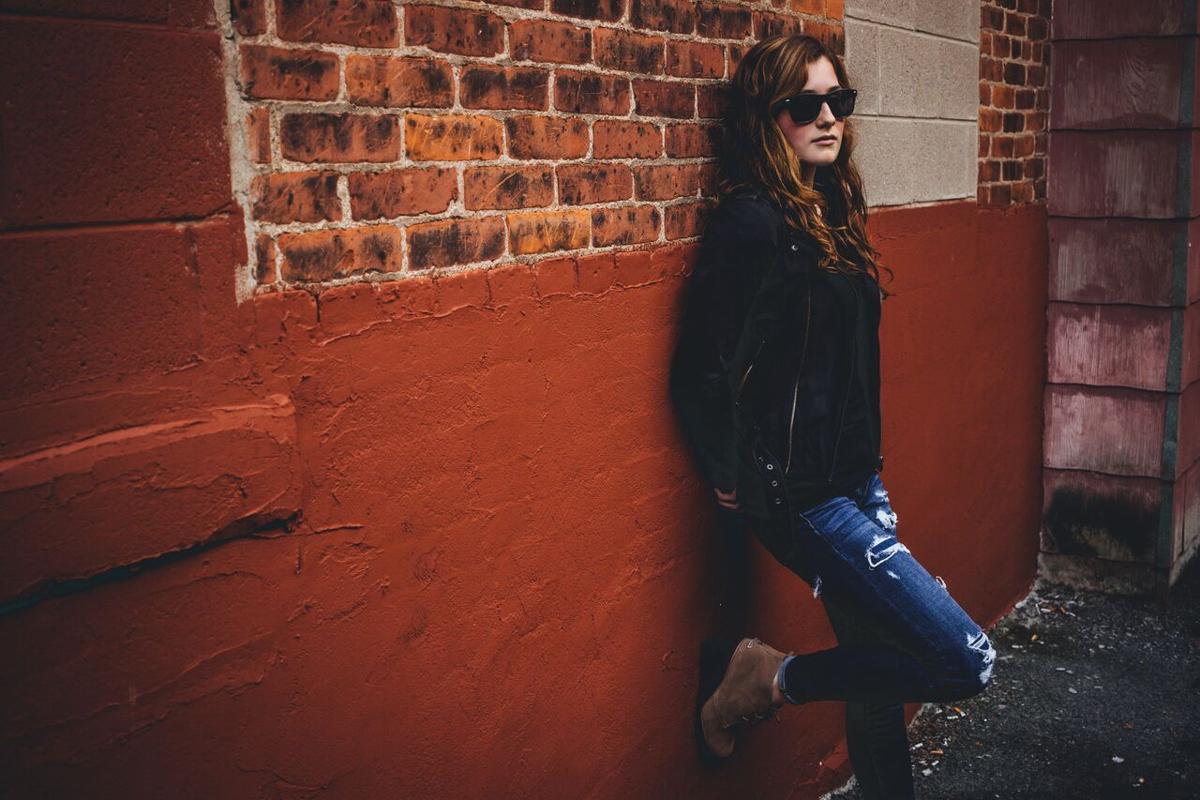 Sydney Irving got her first guitar for her eighth birthday. But, for a little while, it sat in the corner and collected dust.
It wasn't until the Marcellus native started listening to artists like Taylor Swift, Tom Petty and Ryan Adams that she felt the urge to make music herself.
"I didn't realize how meaningful music could be," she said. "It wasn't until I learned about great songwriters."
By the time she was 11, Sydney was writing her own songs. Now, at 15, she's already released her second album, "The Halfmoon Sessions." She'll perform at a release party for the album Sunday at Auburn Public Theater. Recorded at More Sound studio in Syracuse, the album features 10 songs by Sydney and a cover. It'll be available for purchase Sunday, along with T-shirts and stickers.
AuburnPub.com:
Read More