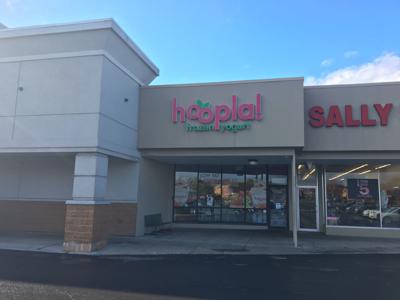 The Auburn location of Hoopla! Frozen Yogurt has closed after more than five years in business.
As of Monday, a sign in the door of the Auburn Plaza business said that it is permanently closed, and that the store is for sale.
An email to the hooplafroyo.com address on the sign, as well as a call to Hoopla! corporate, were not immediately returned.
Michael Wachs, of plaza owner Auburn Associates, said Tuesday that Hoopla! did not provide advance notice of the closure.
"We're sorry to see them leave, and we'll do our best to re-tenant that location with a merchant that will hopefully be well-received in the community," he said.
The Auburn Hoopla! opened in September 2013 as the third location in a frozen yogurt chain that began in Binghamton and continued in Cortland. A defining feature of the chain was its Hoopla Helps program, which made it easier for nonprofits to host fundraisers at the stores.
The Citizen:
Read More