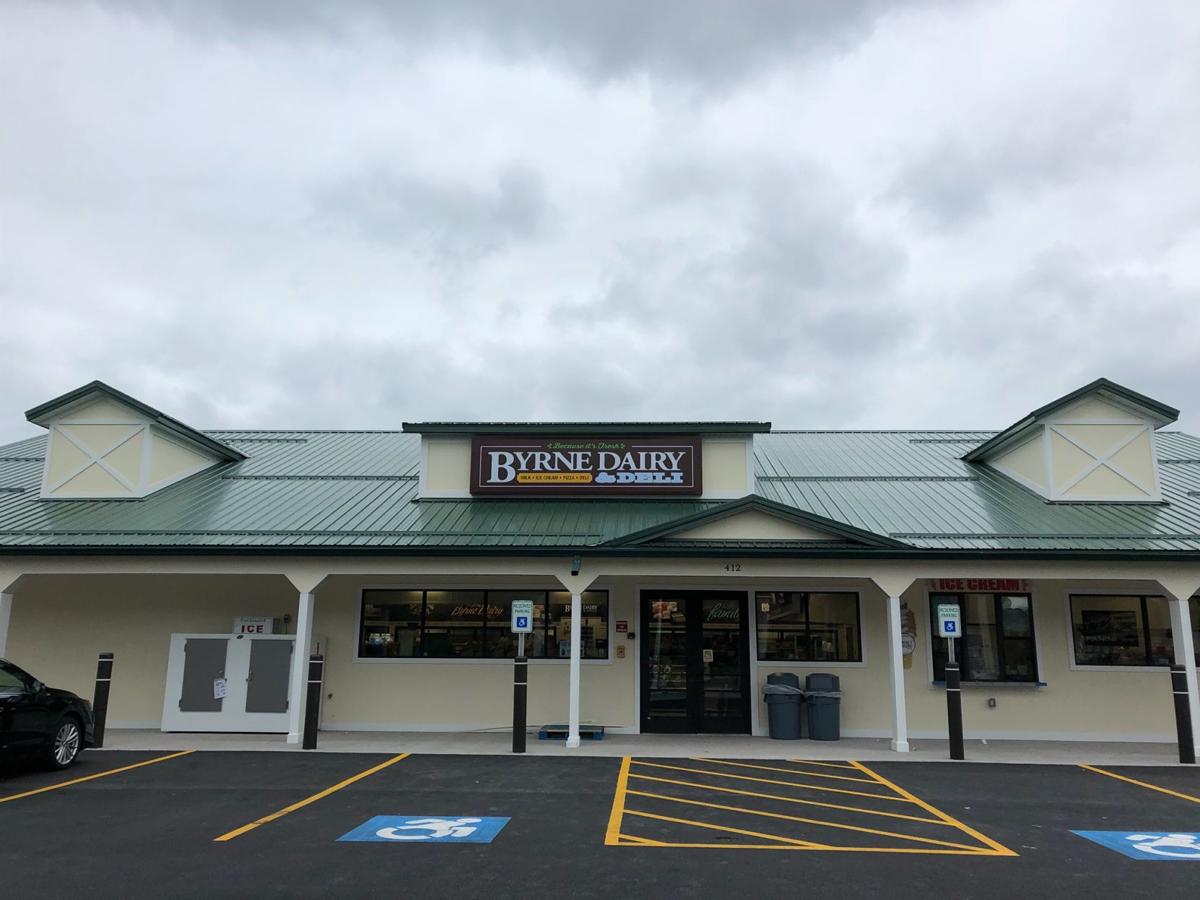 Byrne Dairy plans to raze a dilapidated former school on East Union Street in the village to make way for a new convenience store and gas station.
The village Planning Board could give site plan approval for the project at its meeting Monday night, said Mark Peake, who handles development for the village. That would pave the way for the store's construction.
Peake said residents are invited to attend Monday night's meeting to learn more about the project and offer input during a public hearing on the site plan review.
The Wayne County Planning Board unanimously approved the proposal at a meeting last week, said Christian Brunelle, vice president of store development for Byrne Dairy.
The building to be razed, Roosevelt School at 515 E. Union St., was built in 1912 and was sometimes referred to as East Newark School, said John Zornow, a Newark historian, village official and current Republican election commissioner for Wayne County. He said it was constructed in the same era as Lincoln School on North Main, which is still in use.
Its most recent use was as Roosevelt Children's Center, which moved to a new site on Peirson Avenue about 20 years ago, Zornow said. The Newark school district closed it in 1976 before Arc Wayne took it over, he added.
Peake said the building is in very poor condition. He believes other developers were reluctant to consider buying the property (which is owned by Jill Graybill) because it would most likely mean tearing down the old school, a relatively expensive prospect.
Finger Lakes Times:
Read More