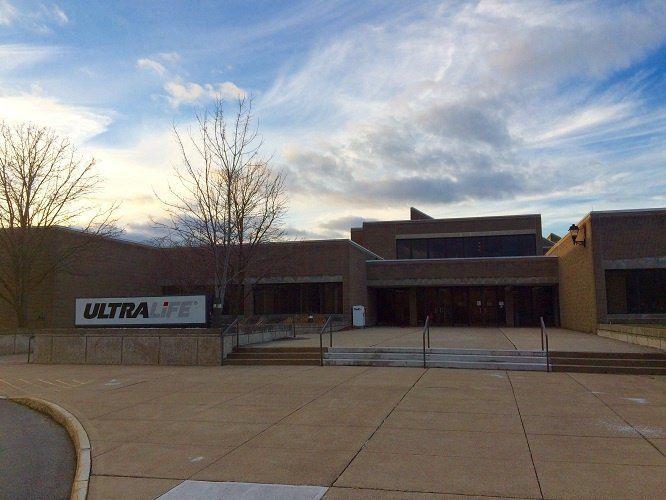 Ultralife Corporation has received a fixed price, indefinite-delivery/indefinite-quantity contract for purchases not to exceed $9.5 million from an undisclosed major defense prime contractor for vehicle communications kits for use by the U.S. Department of Defense.
The award is for one year with four option years with the amounts and timing of deliveries based on program requirements.
Initial deliveries under this contract are expected to begin in 2019.
"Ultralife is a long-standing supplier of these communication kits, which include our radio Universal Vehicle Adaptor and various other components. Our kits provide flexibility in installation and improved communications capability and deliver proven performance and reliability under the toughest of conditions, making them ideal for soldier missions," said Michael D. Popielec, President and Chief Executive Officer. "We look forward to participating in this multi-year program and continuing to offer technically advanced solutions to our government/defense customers while adding new products to our proven platforms for soldier modernization."