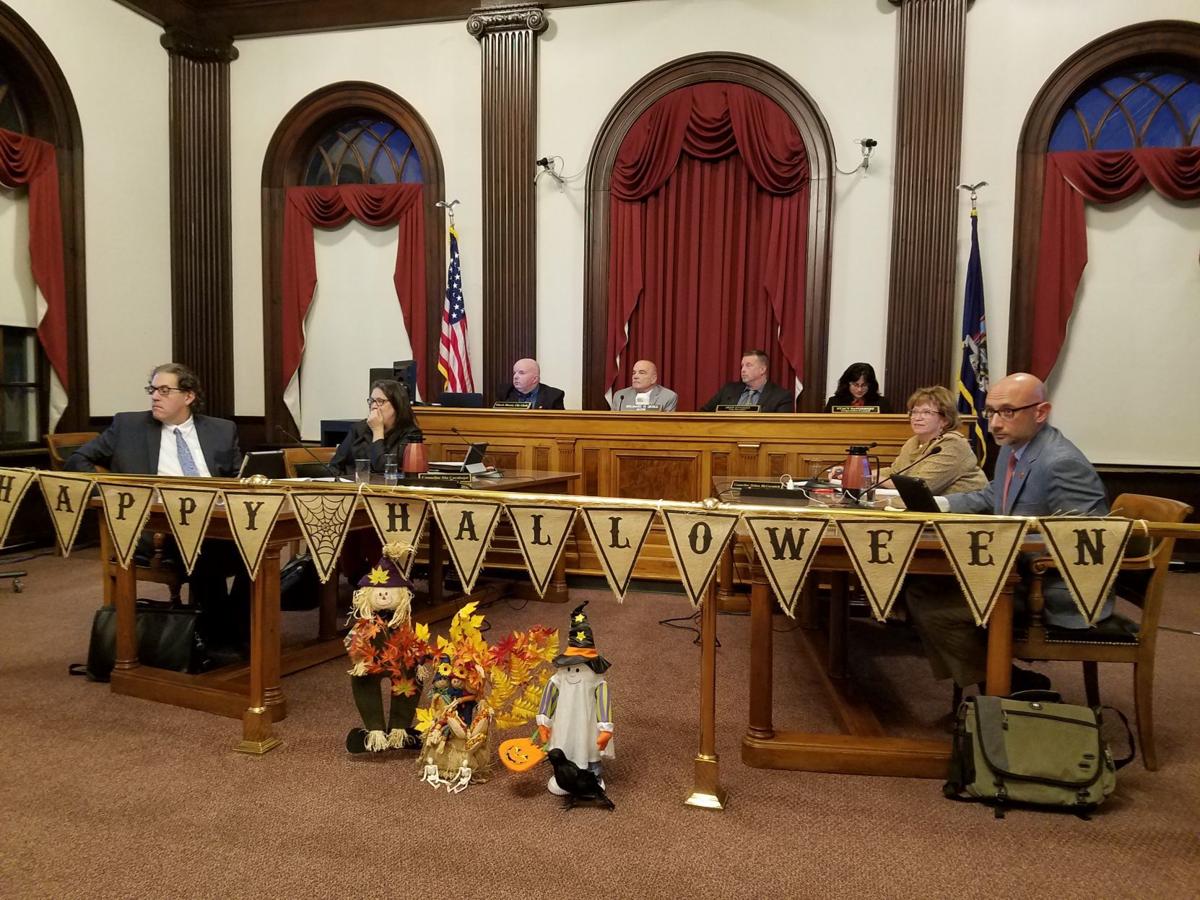 The Taste NY market inside the Equal Rights Heritage Center in Auburn will be run by part of the Cornell Cooperative Extension network after the city council approved an approximately three-year lease agreement.
The council voted unanimously Thursday to approve a contract with the Cornell Cooperative Extension of Tompkins County, to operate a Taste NY market in a 500-square-foot section of the center. The extension already operates 12 other markets throughout the state.
Taste NY, launched in 2013, "highlights the quality, diversity and economic impact of food and beverages grown, produced or processed in New York State," according to the program's website.
Taste NY markets, booths or kiosks can be found in state parks, thruway service areas, sports arenas, regional welcome centers — like the Auburn center — and more.
City Clerk Chuck Mason, who has done much of the work on the contract, said the Taste NY space in the center would be a retail space with off-the-shelf products. Local products like maple syrup, honey, or pancake mix from New Hope Mills made in Auburn would likely be featured, along with others that the cooperative extension will reach out to local producers to include.
Having a retail-only space, as opposed to a full service kitchen like the Taste NY at the Finger Lakes Welcome Center, would avoid taking business away from other restaurants and businesses in the city, according to Councilor Jimmy Giannettino.
Mason called the contract "the final piece" of the operations plan for the center, adding that the center would soon be opening.
The Auburn Citizen:
Read More