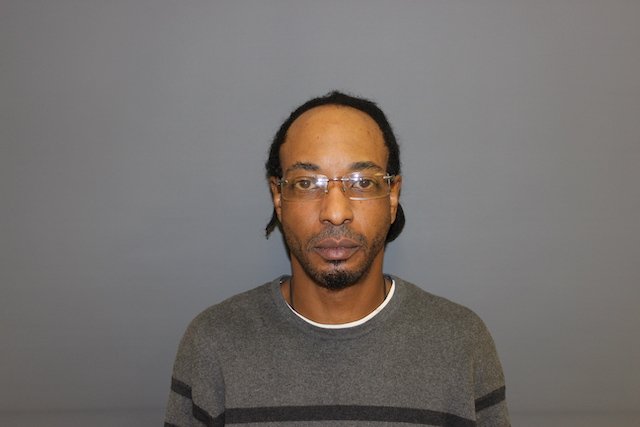 On Wednesday at approximately 4:27 a.m. deputies arrested a 44-year-old Seneca Falls man on felony evidence tampering charges – following an investigation that began in Tyre after a stabbing.
Derais D. Davis, 44, of Seneca Falls was charged with tampering with physical evidence – a class E felony after a stabbing in Tyre, where a female victim was found with knife wounds to the arm.
Deputies say the suspect, identified later as Davis, had already fled the scene when they arrived.
The vehicle involved was later found; and it was determined that Davis attempted to clean blood from the interior and exterior of the vehicle. Deputies called it an attempt to conceal the incident from law enforcement.
It's further alleged that Davis discarded bloody items in a dumpster in Waterloo.
The victim was transported by North Seneca Ambulance to Geneva General Hospital where she was treated and released.
Deputies say that the victim declined to pursue any criminal action.
Davis is being held at the Seneca County Correctional Facility awaiting arraignment.
Both the Seneca Falls Police Department and Waterloo Police Department assisted in the investigation.