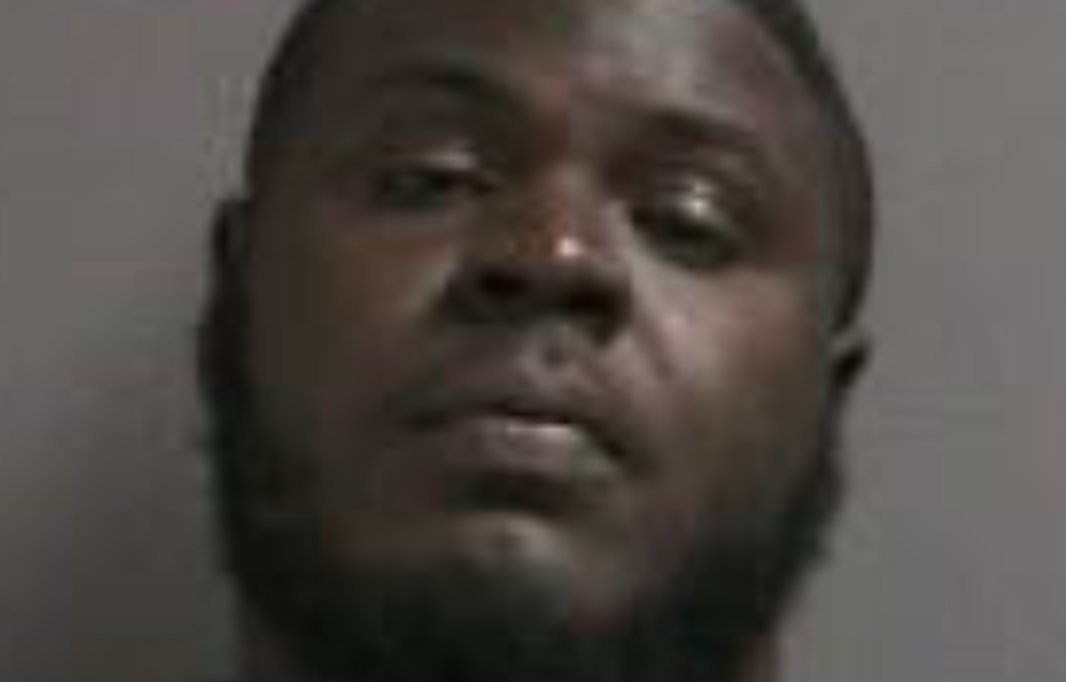 Police say a 37-year-old Geneva resident was arrested on felony assault charges after a violent domestic incident on October 16th.
Around 2:41 pm Willis A. Bowles, Jr., 37, was charged with second-degree assault and held without bail due to previous felony convictions after intentionally causing physical injury to another person.
Police say Bowles used a dangerous instrument to inflict the injury.
He's scheduled for further court action at a later date.