Seneca County Sheriff Tim Luce has provided new insight into the incident in Tyre Tuesday morning.
Around 9:56 a.m. deputies and investigators were called to 534 Pucker Road in Tyre for the report of a farming accident. Upon arrival, deputies found that the 11-year-old victim's arm was stuck in a chain-operated shaft in a conveyor-style wood planing machine.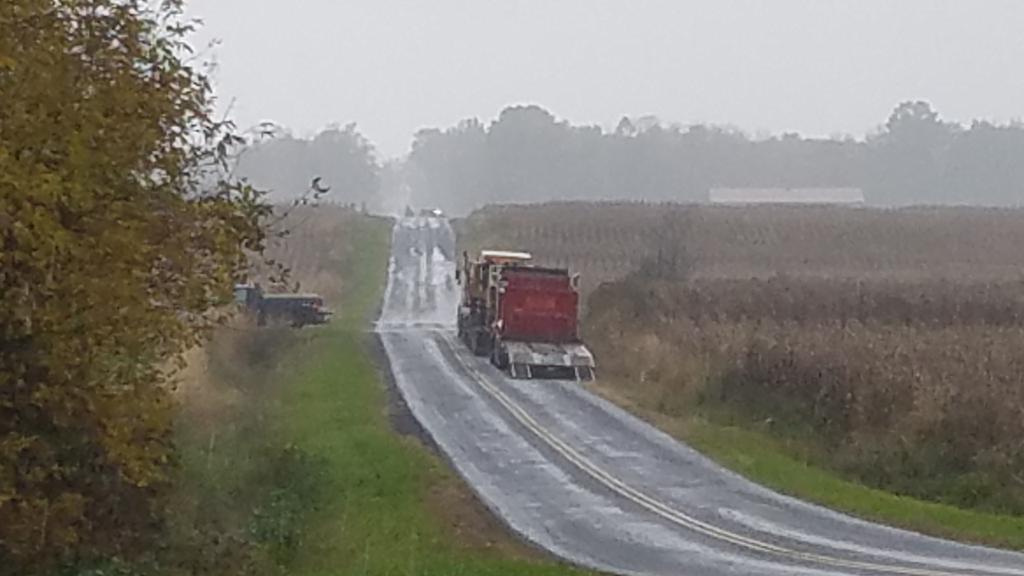 The Magee Fire Department, Junius Fire Department, and North Seneca Ambulance also responded to the scene.
The victim was freed from the machine by firefighters and immediately flown to Upstate Medical Center by Life Net.
The victim was identified as Levi E. Schwartz, 11, of Pucker Road.
Luce says it appears that a piece of Schwartz' clothing became stuck in the machine; and pulled him into it.
As result he suffered serious injuries. The accident remains under investigation.
---
This story will be updated as more information becomes available. For the latest information, including breaking news alerts on your smartphone or tablet – download the FingerLakes1.com App from the App Store or Google Play Store