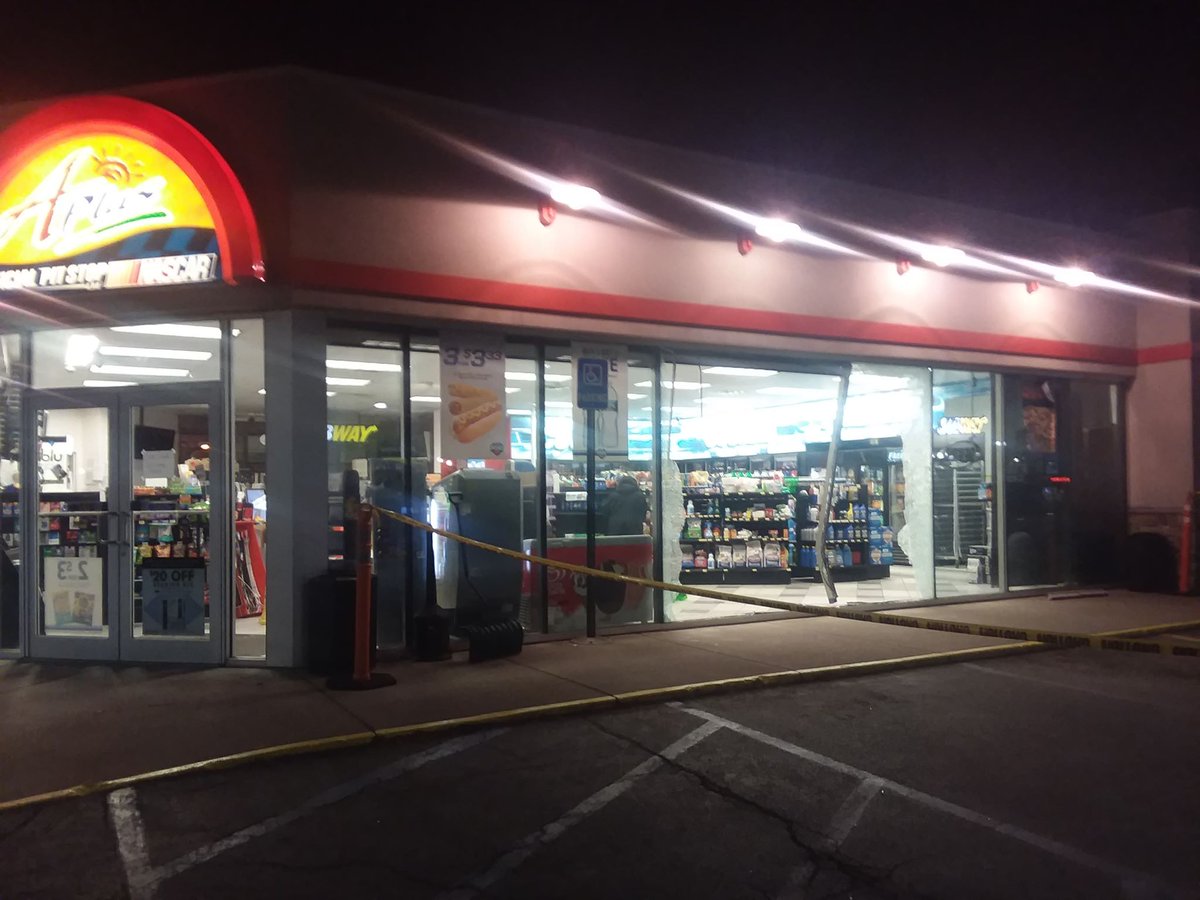 Police say they were called to the A-plus Sunoco station in Penn Yan late-Sunday for a property damage accident after a pickup truck went through the side of the building.
Investigation determined that the driver, 82-year-old Allen Hayes, of Penn Yan was attempting to pull out fo the parking lot when his foot became stuck between the brake and gas pedal.
Police say his foot was in a walking boot.
Allen temporarily lost control of his vehicle, which resulted in it colliding with the side of the Sunoco building.
Significant damage was done to the storefront, but no injuries were reported.
The store was forced to close.
This story will be updated as more information becomes available.