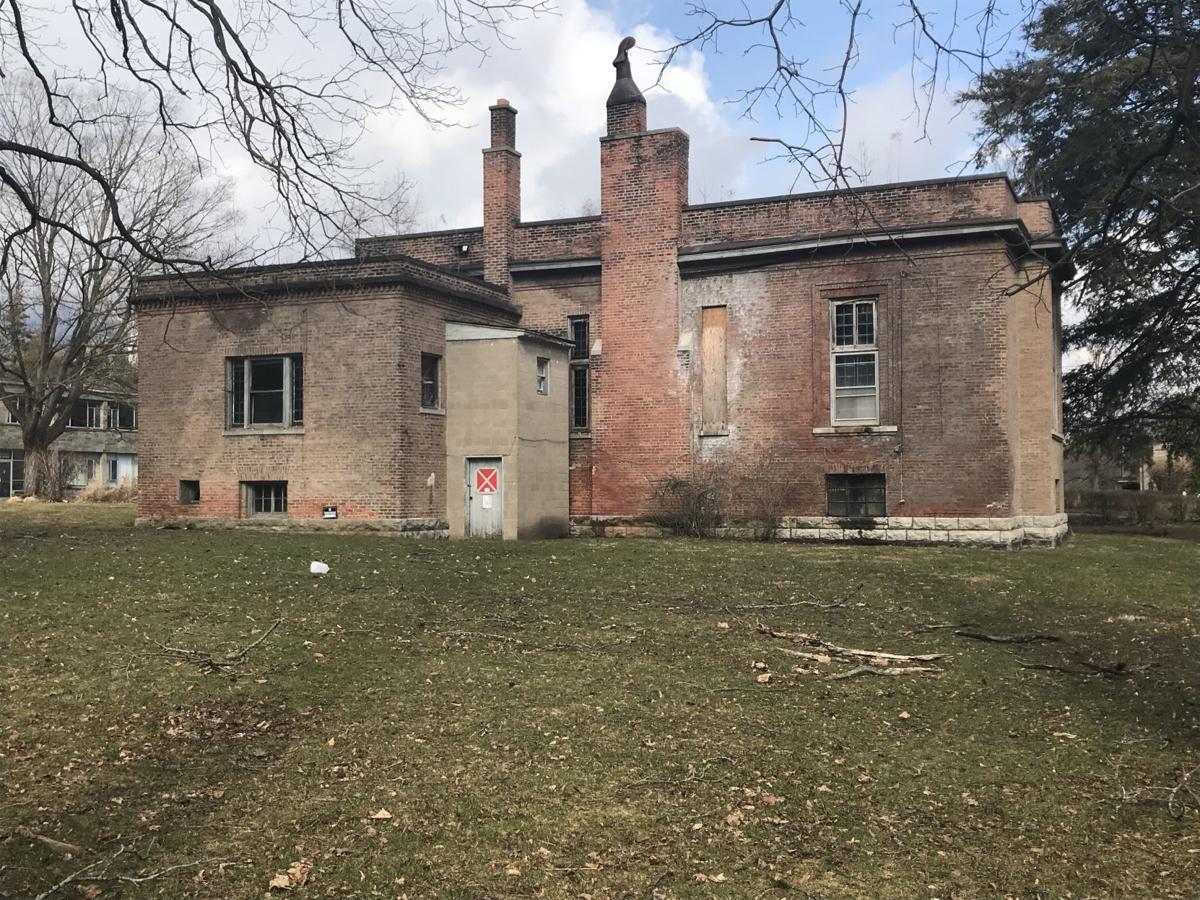 A church and a library in Auburn were included on an annual list of historic properties in central New York that are threatened by neglect and other issues.
The Preservation Association of Central New York's Eight That Can't Wait list included the Osborne Library at 99 South St. and the Wall Street Methodist Episcopal Church at 71 Wall St. The association announced the list at its annual Preservation Awards ceremony Wednesday in Syracuse. The Auburn Schine Theater, Montezuma Heritage Park and the Howland Stone Store Museum received awards at the ceremony.
The Eight That Can't Wait list is meant to raise public awareness of threatened historic resources, and after its publication, the association works to track progress on them and offer assistance to their owners and community members, it said in a news release.
The Osborne Library was designed by renowned architect Julius Schweinfurth, of Auburn, and built around 1910. About $500,000 is needed to stabilize the building, which has an 8-foot hole in its roof, among other issues, according to owner the Osborne Center for Social Justice. The building has been vacant for more than 20 years.
The Auburn Citizen:
Read More