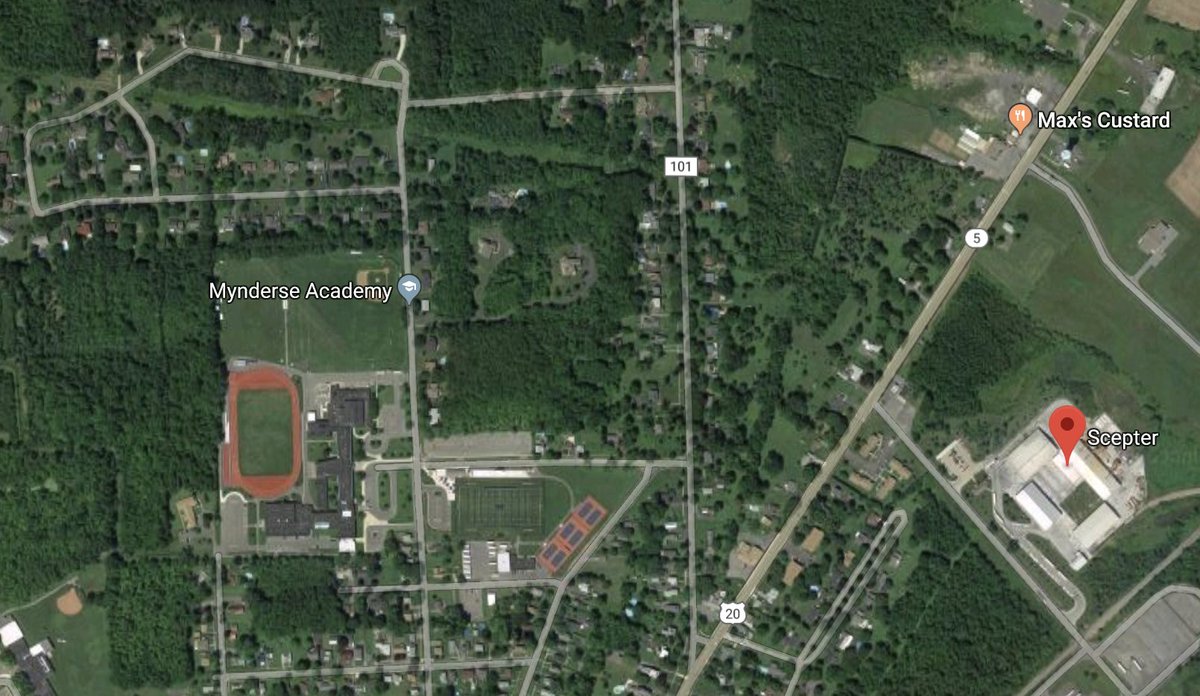 Power has been restored to Seneca Falls, but many residents went without it for more than an hour – as first responders dealt with an accident Thursday afternoon.
More than a thousand were initially without power after an excavator struck a utility pole. The utility pole was snapped in half, according to police.
Police tell FingerLakes1.com that no one was injured in the incident, which was cleaned up within an hour.
They also said that power was completely restored to the Town within an hour. The only customer in Town that still did not have power as of publishing – was Scepter, Inc. where the accident happened shortly after 2 pm.