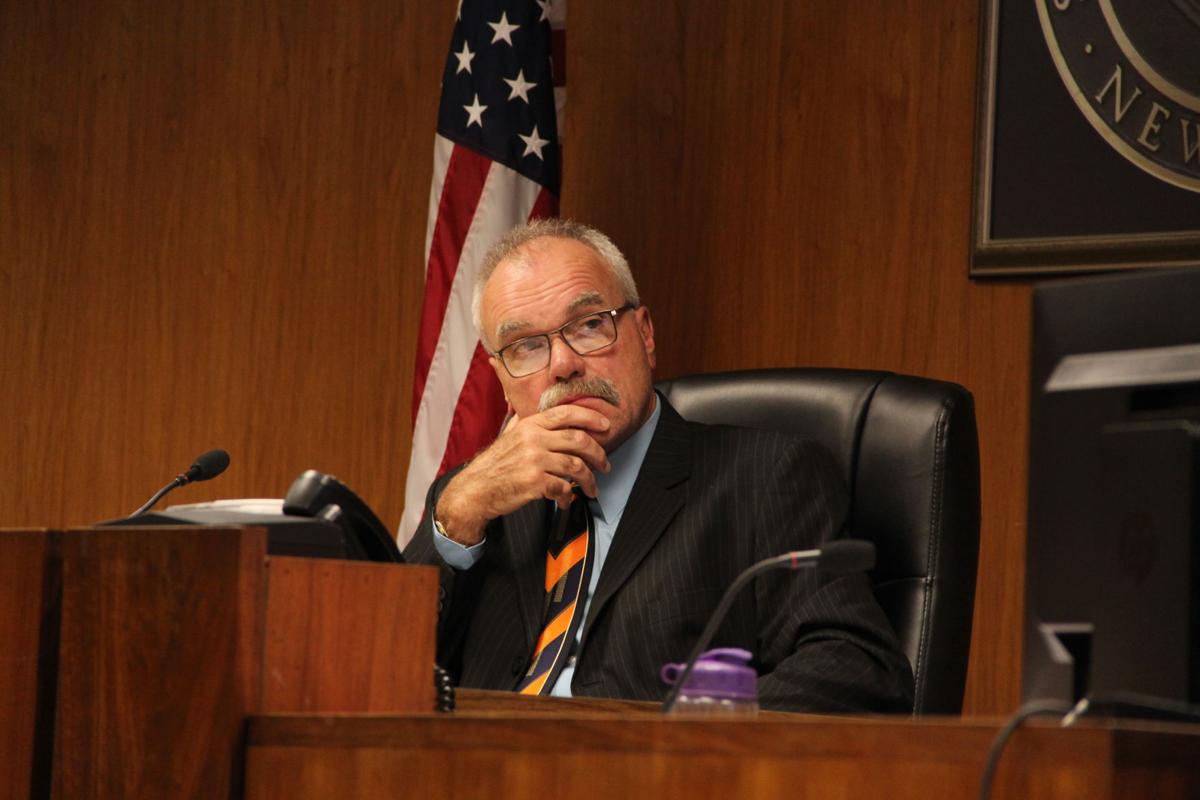 New York State Assembly candidate Keith Batman jokingly condemned the brazen band of sign stealers who've reportedly nabbed several of his lawn signs in the town of Moravia.
"Hey, I get it: Who doesn't want Batman merchandise?" said Batman. "In all seriousness, please respect your neighbors and leave their signs alone. If you'd like one for yourself, contact my office and one will happily be provided free of charge."
Residents interested in a Batman lawn sign, or who need a replacement, are encouraged to contact his campaign office at 315-563-1496 or [email protected]
Keith Batman is running for state Assembly in the 126th District, which includes portions of Cayuga, Chenango, Cortland and Onondaga counties.
Batman's platform includes fighting Albany corruption and advocating for term limits, cutting taxes, creating more good-paying jobs in our communities and protecting our environment and drinking water.