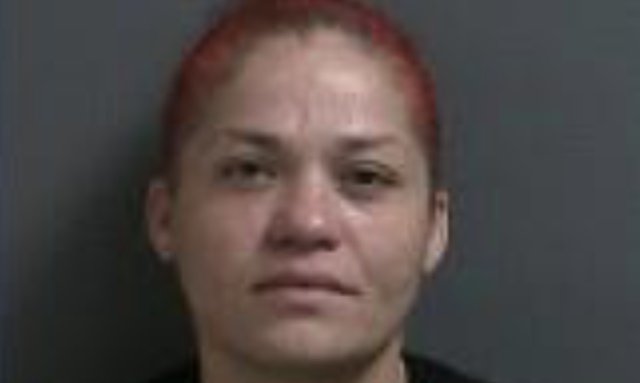 Investigators say that on Thursday around 9:22 am officers arrested a 32-year-old Geneva woman on a felony contempt charge after violating an order of protection.
Samantha A. Rodriguez, 32, of Geneva was charged with felony first-degree criminal contempt after attempting to harass, annoy, threaten and alarm an individual who had an order of protection actively served against her.
Police say she made repeated call to the victim.
Rodriguez was released and will answer the charge at a later date.