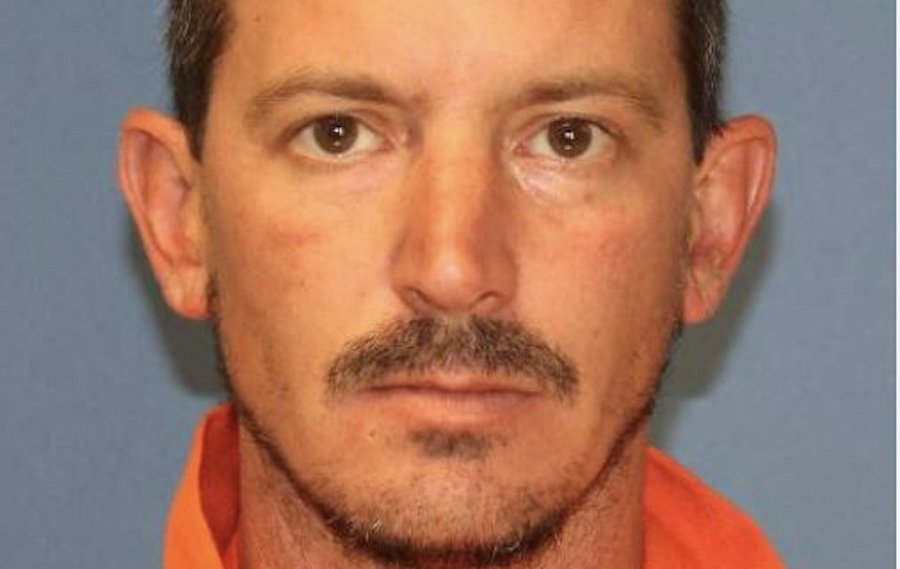 Wayne County Sheriff Barry Virts says a Wolcott man is in custody after turning himself in two days after a brutal domestic incident, which left a Red Creek woman seriously injured.
The victim, who was slammed to the ground, dragged, and punched about the face and body – could be heard screaming for help in the background of a 911 call on the 6900 block of Main Street in Red Creek.
Upon arrival, Walter D. Clark, 38, could be seen hovering over the victim and then ran from the area as first responders worked to assist the seriously injured victim.
Virts says the victim sustained fractures to her face and ribs, suffered a collapsed lung, and has several lacerations that required stitches. She also had several abrasions and contusions.
Virts says that as of Monday – the victim remains hospitalized receiving treatment for the injuries.
It wasn't until Monday that the suspect turned himself in to police. He was remanded to the Wayne County Jail after being charged with second-degree assault – a felony. He was held on $15,000 cash bail or $30,000 secured bond.
Virts says Clark was served an order of protection in court and given a future court date to answer the charge.