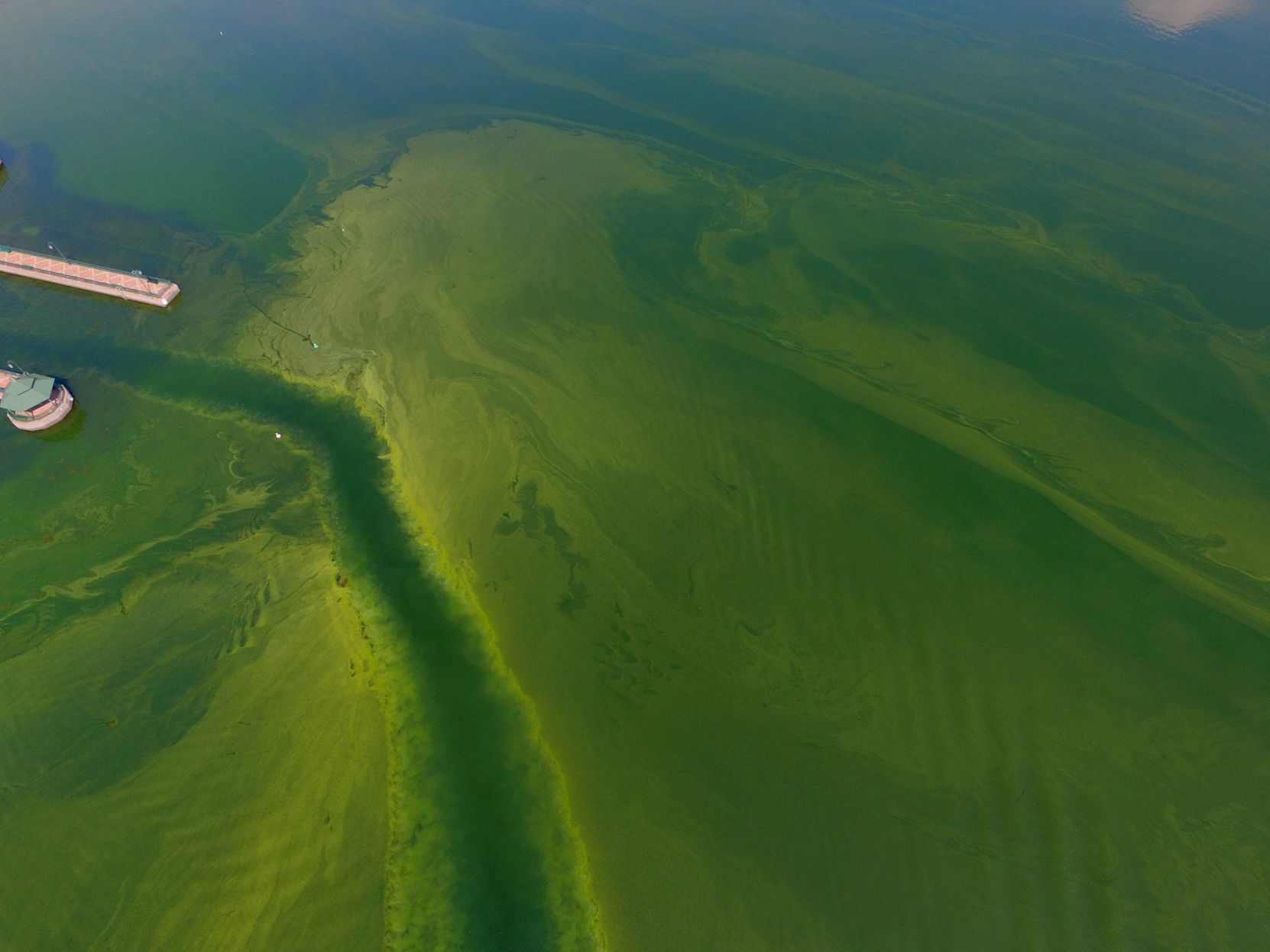 Toxins have again been detected in the raw water supplying the city of Auburn's water treatment plant at the highest level this season, but the drinking water supply remains safe, according to the Cayuga County Health Department.
The department said in a release that results from samples taken Tuesday showed 1.2 micrograms per liter of microcytstins, a toxin associated with the cyanobacteria that form harmful algal blooms, in the raw, untreated water entering the plant from Owasco Lake.
No toxins were detected in the drinking water that had gone through the plant's treatment process, including an activated carbon filtration system.
"Although this was the highest detection in the raw water so far this season, the treatment system at the city of Auburn continues to successfully remove the toxins," Cayuga County Public Health Director Kathleen Cuddy said in the release.
Samples taken from both the raw and treated water at the town of Owasco's filtration plant, which intakes water from a different location than Auburn, were both clear after detecting toxins on Monday.