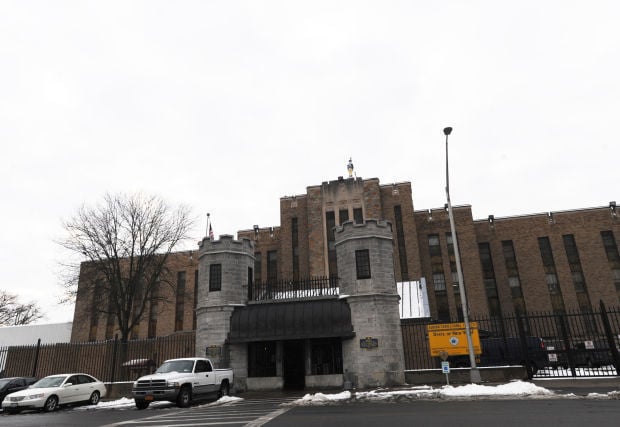 New York state will allow body scanners in prisons in an effort to prevent inmates from hiding weapons.
Democratic Gov. Andrew Cuomo signed the measure into law on Tuesday.
Prisons had been free to install scanners until 2015, when state corrections officials determined that state statute allowed the devices to be used for medical purposes only. The new law changes that.
Supporters the use of scanners will help protect prison guards and inmates from attacks using homemade weapons hidden in a prisoner's body or clothing.