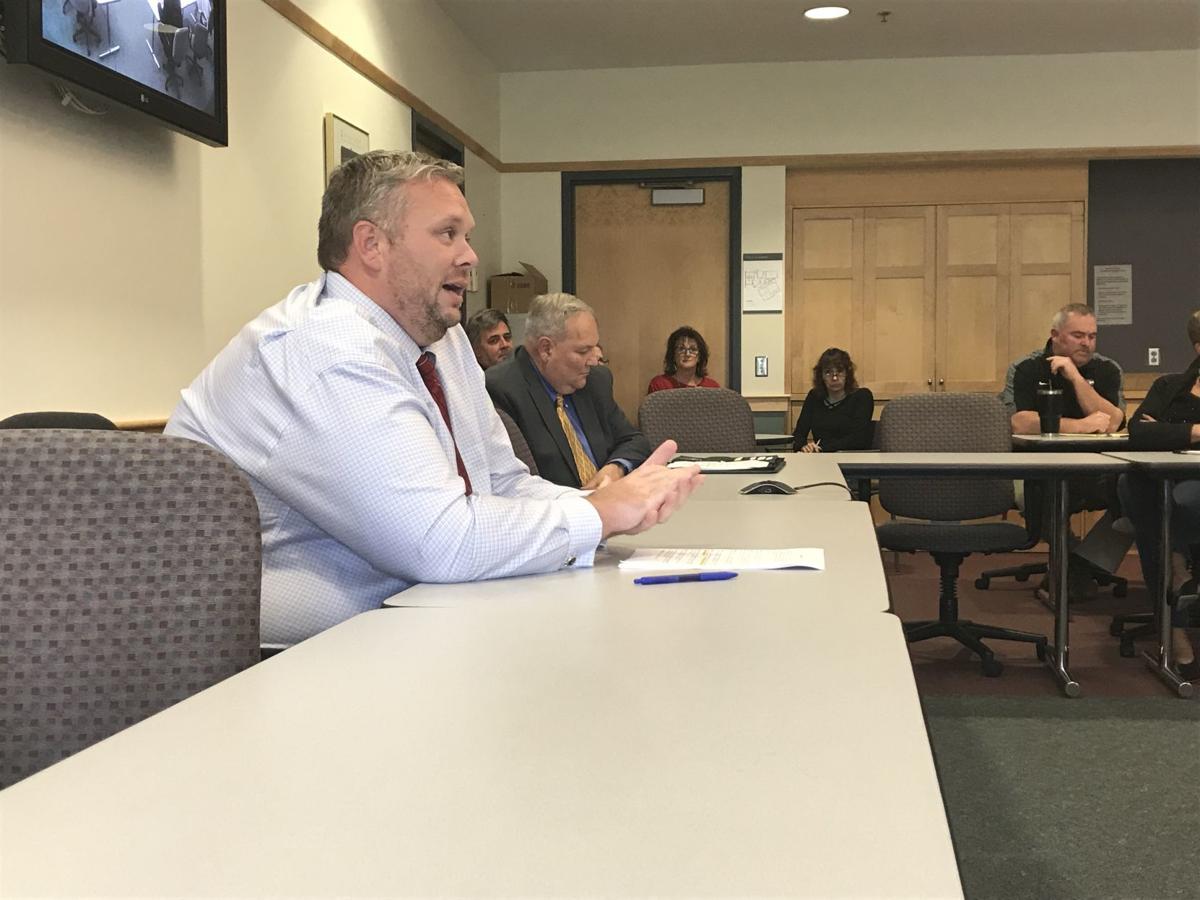 The Cayuga Community College Board of Trustees unanimously approved an agreement that will allow the college to rent the field at Falcon Park from the city of Auburn for several of its men's and women's athletic teams.
The agreement stipulates that the city will be responsible for paying for and overseeing a project to install a turf field at Falcon Park, home of Auburn's Minor League Baseball franchise, the Auburn Doubledays, and the college will be responsible for paying the city rent to use the facility, which will cover the cost the city will incur for the renovations and other operating costs. Over the life of the 20 year contract, the college will make around $6 million in payments to the city.
In July, the city council approved a $3 million bond to finance the turf project. However, most bids the city has received from contractors came in significantly lower than that amount.
The college called a special meeting for Wednesday afternoon in order to vote on the agreement. Before the public vote, the board entered into an executive session to discuss the contract. Then, all six of the board members present voted to approve the contract.