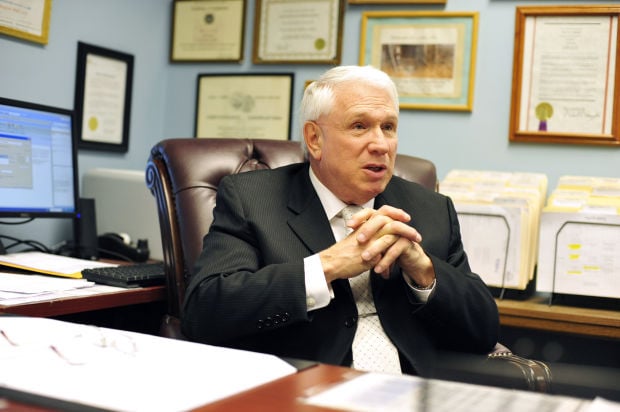 October is upon us, and coast to coast domestic violence is getting a closer look. Cayuga County Sheriff Dave Gould says October is National Domestic Violence Awareness Month, and reminds everyone of some resources.
According to Sheriff Gould, one tool is the website sheriff-assist.org. It allows victims of domestic abuse to sign up for notifications about orders of protection, or to be notified of the release of inmates
Another resource is vinelink.com and the toll-free number, 888-VINE-4-NY. Both are available 24/7, 365 days a year and contains information about individual cases and custody changes.
Gould says the tools this access empowers domestic violence victims to gain a greater degree of control and make informed decisions about their safety.
In the last year, the US Justice Department reports over one million men and women have been victims of domestic violence.
– Reporting by Joe Salzone, Cayuga County Correspondent for FingerLakes1.com.