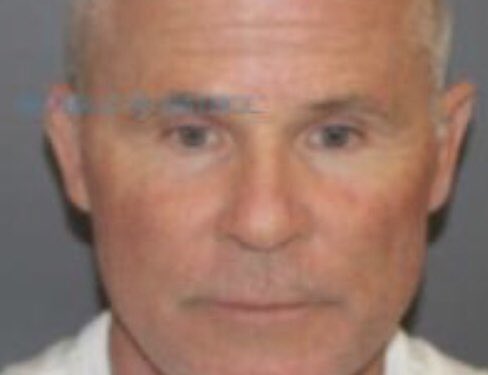 Investigators say a 59-year-old Ovid man was arrested on Thursday following a sex abuse investigation.
Guy B. Bowers, 59, of Ovid, which records indicate was a teacher in the Seneca Falls Central School District is accused of subjecting a 15-year-old victim to sexual contact and activity on multiple dates over a period of months.
As result he was charged with two counts of endangering the welfare of a child, forible touching, and second-degree sex abuse.
He was processed at the Seneca County Correctional Facility. Bowers was subsequently released on bail, according to deputies.
The alleged incidents of sex abuse occurred during November and December in 2016.
A voice message went out to parents this morning, and the following statement was released.
Statement to parents from the Seneca Falls Central School District after teacher is arrested on forcible touching charges. pic.twitter.com/gY8ppygk9q

— Josh Durso (@FLXJosh) September 28, 2018
Superintendent Bob McKeveny said in a statement to FL1 that Bowers had not been subject to any formal disciplinary action during his time as an employee. McKeveny added, "There are no formal disciplinary documents on the employee. There are a few advisory memos (not disciplinary in nature) from a while back and none directly related to such behavior."
Seneca Falls Central School District Superintendent Bob McKeveny on Guy Bowers employment history with the district. pic.twitter.com/cByaQsJO3H

— Josh Durso (@FLXJosh) September 28, 2018
FingerLakes1.com has learned that Bowers remains employed by the Seneca Falls Central School District pending an internal investigation, according to Superintendent McKeveny.