A Sennett business is in the preliminary stages of exploring adding a gas station to its property.
The project first came before the town of Sennett's board in July when Joseph Durand, of Camillus-based TDK Engineering, presented it to the board on behalf of Ken and Diana Sroka.
Durand said the Srokas own the All Ways Concrete Pumping and Repair Plus at 2682 Turnpike Road in Sennett, at the intersection of Turnpike Road and Route 34. Back in 2011, he added, the Srokas created a Planned Development District with an "overall rezoning package to allow them to operate more than one business on that property."
Now, he said, the Srokas' are seeking a modification in the allowable uses in their PDD to add uses that would allow them to build a convenience store with gas pumps for retail gasoline at their property.
Although the original Commercial PDD application sought 17 uses, it was scaled down to include the allowable uses of construction vehicle sales and service; concrete pumping equipment service; fabrication and sales of trucking equipment and truck repair, sales and rental.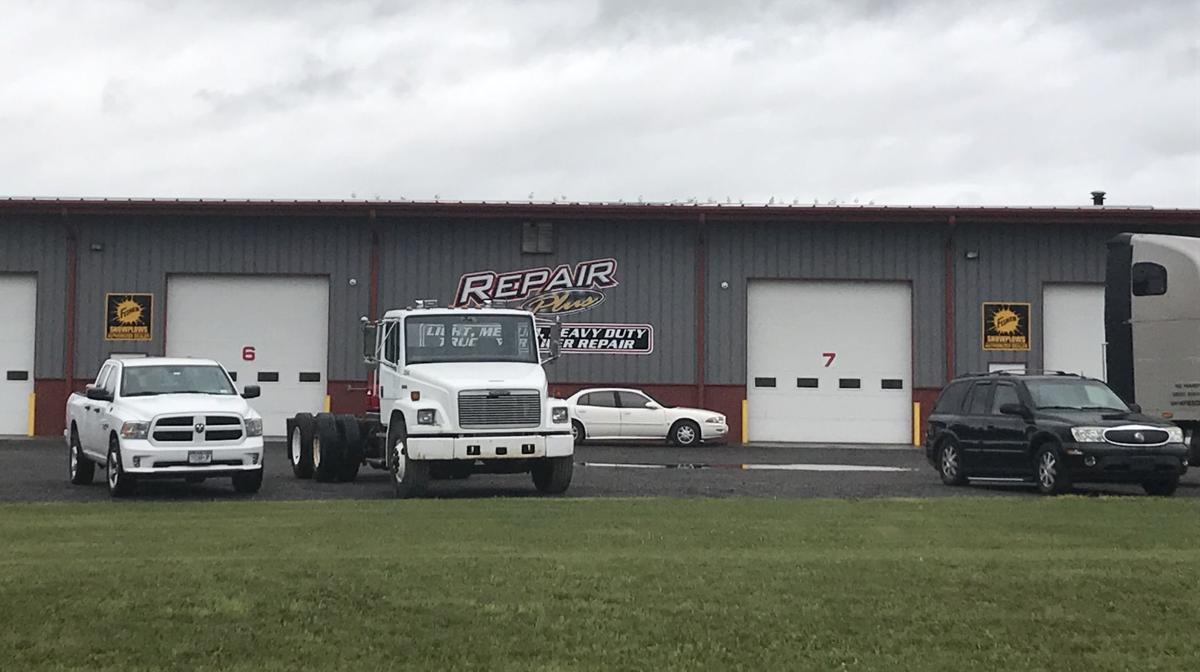 "So, as part of their master plan, they really wanted to put a lot of opportunity into that corner. They did set aside about a little over 2 acres, 2.25 acres, right on the very corner that would allow for future development," Durand said in July. "Since that time, the town has updated their comprehensive plan (and zoning) … basically everything along route 34 now has a commercial overlay district to it that allows for convenience stores and retail gasoline gas stations."
Durand said that everywhere along Route 34, west to the town of Throop, in Sennett "is allowed to have convenience store set-ups and retail fueling, except the Srokas because it wasn't granted before. … We're proposing to amend the allowable uses on their PDD to allow for that to happen."
Durand said, while the Sroka's hadn't gone to market with the idea yet, they have already done some master planing, septic and stormwater evaluations and a traffic study.
The Auburn Citizen:
Read More