Wegmans is using a new service in hopes of making their stores friendlier to the visually impaired.
With lots to see, smell and hear, the grocery store can be a challenging place for the visually impaired.
"It's very overwhelming — it is to anyone, really," Director of Advocacy for the Association for the Visually Impaired, Rene Latorre, said. "There's so much, but you'd need help."
But with the help of a new service Wegmans rolled out at the end of August, they're hoping to change that.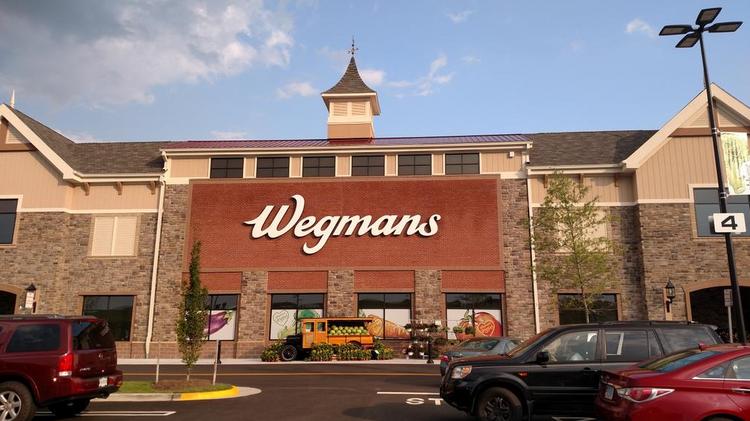 "Airi is a company that produced an app that folks who are blind or with low vision can use to navigate the world better," Wegmans spokesperson Linda Lovejoy said.
Normally a paid subscription, anyone can use the app for free within any of Wegmans' 97 stores. So Latorre, who has been legally blind herself since her 20s, tried it out, along with her service dog Bear.
"I'm looking for some cinnamon, some sugar in aisle 10-A," Latorre said.
A person on the other end of the app uses a map of the store and the phone's camera to direct the person through the store.
Spectrum News – Rochester:
Read More