Saturday marks the 33rd annual TomatoFest, and the third year since the festival moved from Emerson Park to downtown Auburn, which organizers say they hope is just the start of another successful 30 years.
Like every year, TomatoFest will benefit food pantries throughout the area affiliated with the Central New York Food Bank. Last year's event raised approximately $16,000 and collected 4,000 canned goods, which organizer Gilda Brower said she hopes the festival can repeat or even exceed this year.
To help accomplish that goal, the festival is expanding one of the hit new events from last year. The Cayuga County Sheriff's Office and Auburn Police Department will team up to compete against a number of local fire departments to see who can gather the most canned foods.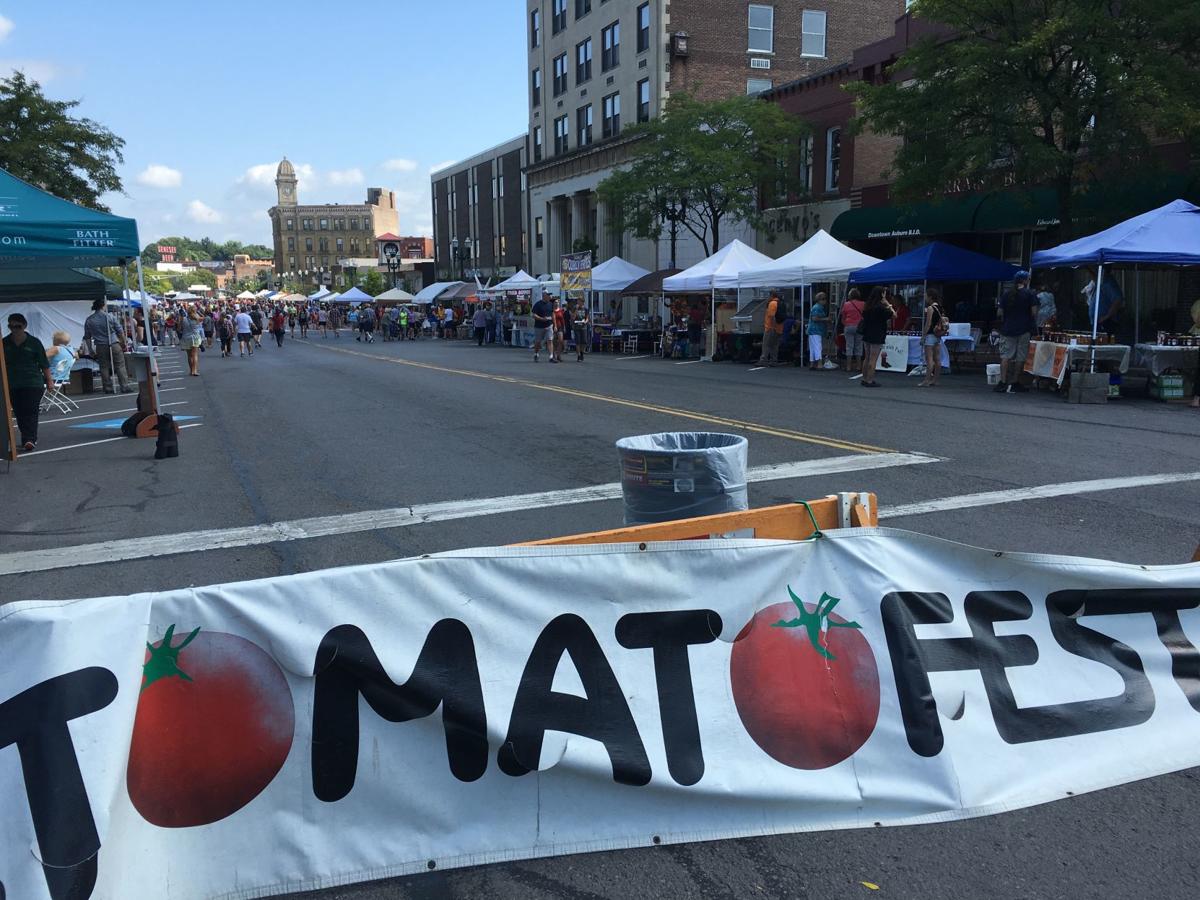 Regular festival-goers can contribute too, including by purchasing tickets to the headlining music act, a live performance at the Auburn Public Theater by Live At The Fillmore, an Allman Brothers tribute band.
"Every one of those tickets goes to the food pantry," Brower said. "Really it's because of our sponsors making that possible."
Live At The Fillmore specializes in what TomatoFest entertainment committee chairman Jim Van Arsdale described as a "note for note" recreation of the Allman Brothers Band's "At Fillmore East" live album from 1971.
The Citizen:
Read More