Based on what we all cringed at Sunday afternoon, the Buffalo Bills do not seem in any way to be ready for the start of the regular season.
Their performance against the Bengals during the first half of their 26-13 loss — when it was starters vs. starters – was atrocious in every phase.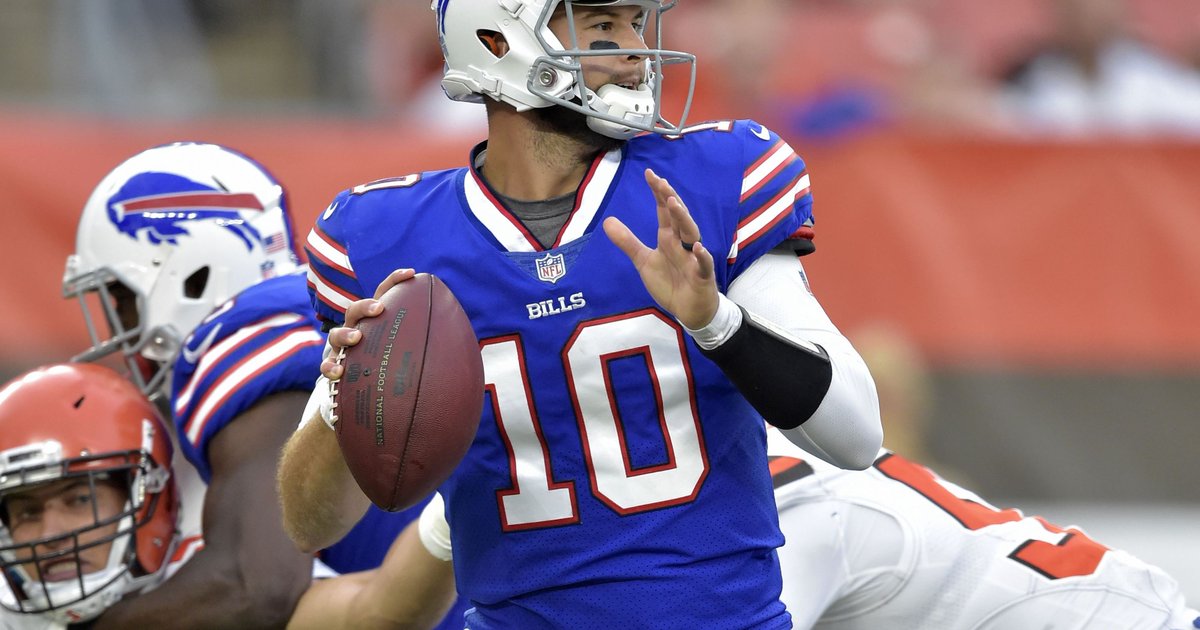 The offense was comically inept thanks mostly to an offensive line that sabotaged any chance rookie quarterback Josh Allen had of impressing coach Sean McDermott and stating his case to win the starting job, let alone achieve first downs or score points.
D&C: Read More