Sean McDermott is not ready to decide who his starting quarterback will be for the regular-season opener in Baltimore, and quite frankly, how could he be?
The Bills' three-headed competition between Josh Allen, Nathan Peterman and A.J. McCarron has not produced a clear-cut winner, though after what happened in Buffalo's mostly abhorrent 26-13 loss to Cincinnati on Sunday, Peterman has likely emerged in McDermott's eyes as the leader heading into the final preseason game Thursday night in Chicago.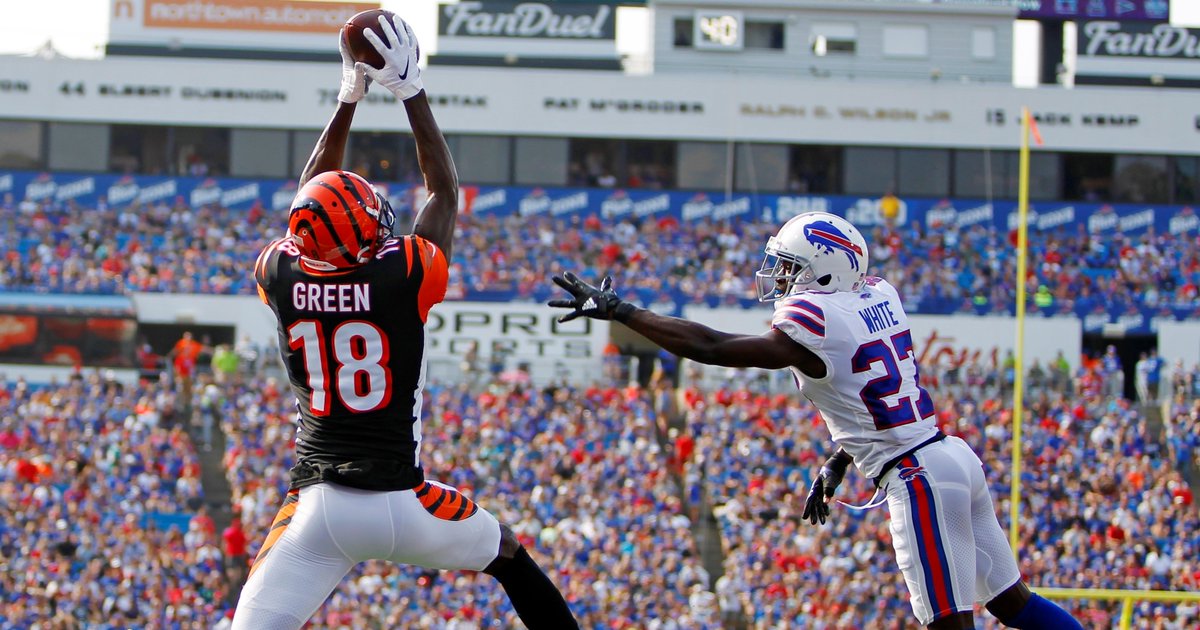 Allen, the No. 7 overall draft pick, got his chance to play with the first-string unit and it seemed like it was essentially his audition to win the job. Unfortunately for him, he stood at the microphone ready to belt out his tune, but his band forgot how to play its instruments.
D&C: Read More
MORE COVERAGE:
– Josh Allen never had a chance behind the Bills' horrendous offensive line (D&C)
– Dalton enjoys warm welcome in Bengals' 26-13 win over Bills (WHEC)
– Photos: Cincinnati Bengals 26, Buffalo Bills 13 (D&C)
– Andy Dalton and wife receive heroes welcome in return to Buffalo (WHEC)
A standing ovation they've been waiting eight months to give.
 
Buffalo loves you, Andy Dalton! pic.twitter.com/hmC5xzAt9t

— Buffalo Bills (@BuffaloBills) August 26, 2018