Less than a week ago, the Doubledays waltzed into Mahoning Valley, taking three games and the Pinckney Division lead from the Scrappers.
In the next meeting, the Scrappers returned the favor.
Auburn coughed up an early five-run lead to Mahoning Valley, falling 9-6 in 10 innings Thursday at Falcon Park. The loss drops the Doubledays to a 1/2 game behind the Scrappers in the division standings.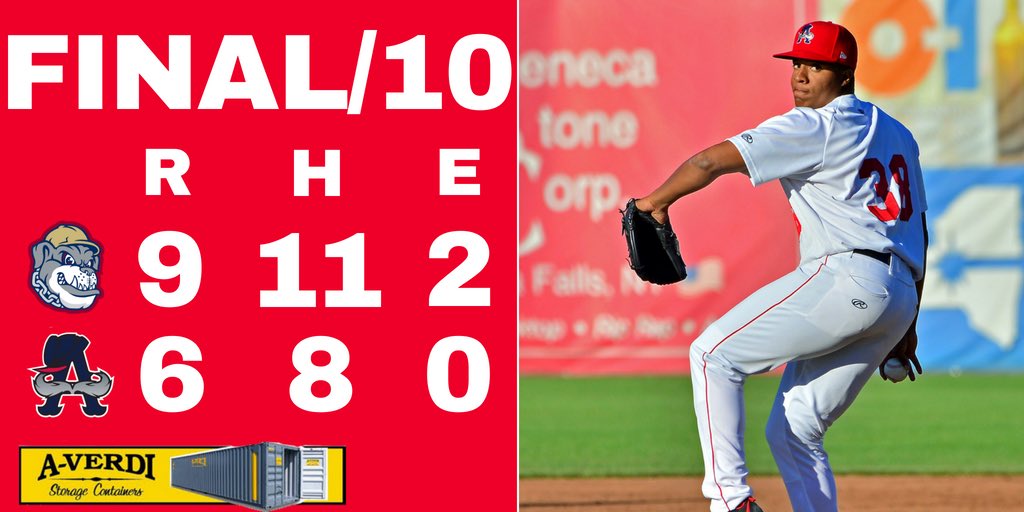 It was the first time in 25 tries that Auburn failed to win a game in which it led after eight innings.
The Citizen: Read More