On Wednesday at 1:55 am the Town of Seneca Falls Police Department arrested Steven M. Gaudu, 24, following a trespass complaint.
Gaudu was banned from a community residential facility by staff earlier in the day on Tuesday. He returned to the facility twice, both times refusing to comply with staffs order to leave the property.
Each time Gaudu would flee the scene prior to police arrival.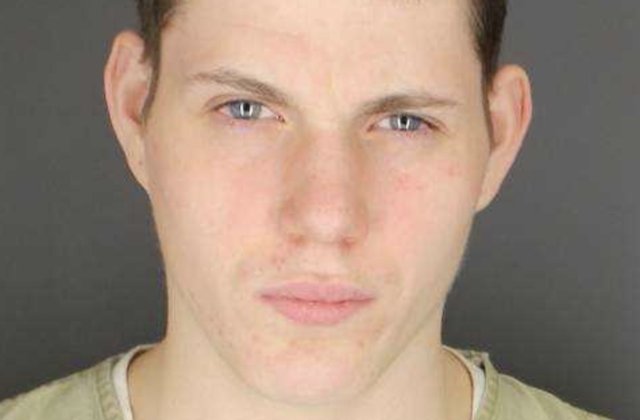 Gaudu was eventually located by the Waterloo Police Department after he committed another crime in the village. He was issued an appearance ticket and released on one count of Criminal Trespass in the third degree, a misdemeanor.
He is scheduled to appear in the Town of Seneca Falls Court on September 6, 2018, at 9:00 am.