Drinking water for both the City of Auburn and Town of Owasco remains safe to drink, the Cayuga County Health Department said Wednesday, after samples showed no signs of toxins from the first harmful algal bloom of the season on Owasco Lake.
The department released the results of samples taken Tuesday after a harmful algal bloom (HAB) was detected on the lake's Sucker Brook tributary last Friday. The appearance of the HAB prompted a planned weekly sampling schedule to test for microcystin, the liver toxin produced by certain varieties of cyanobacteria that form HABs.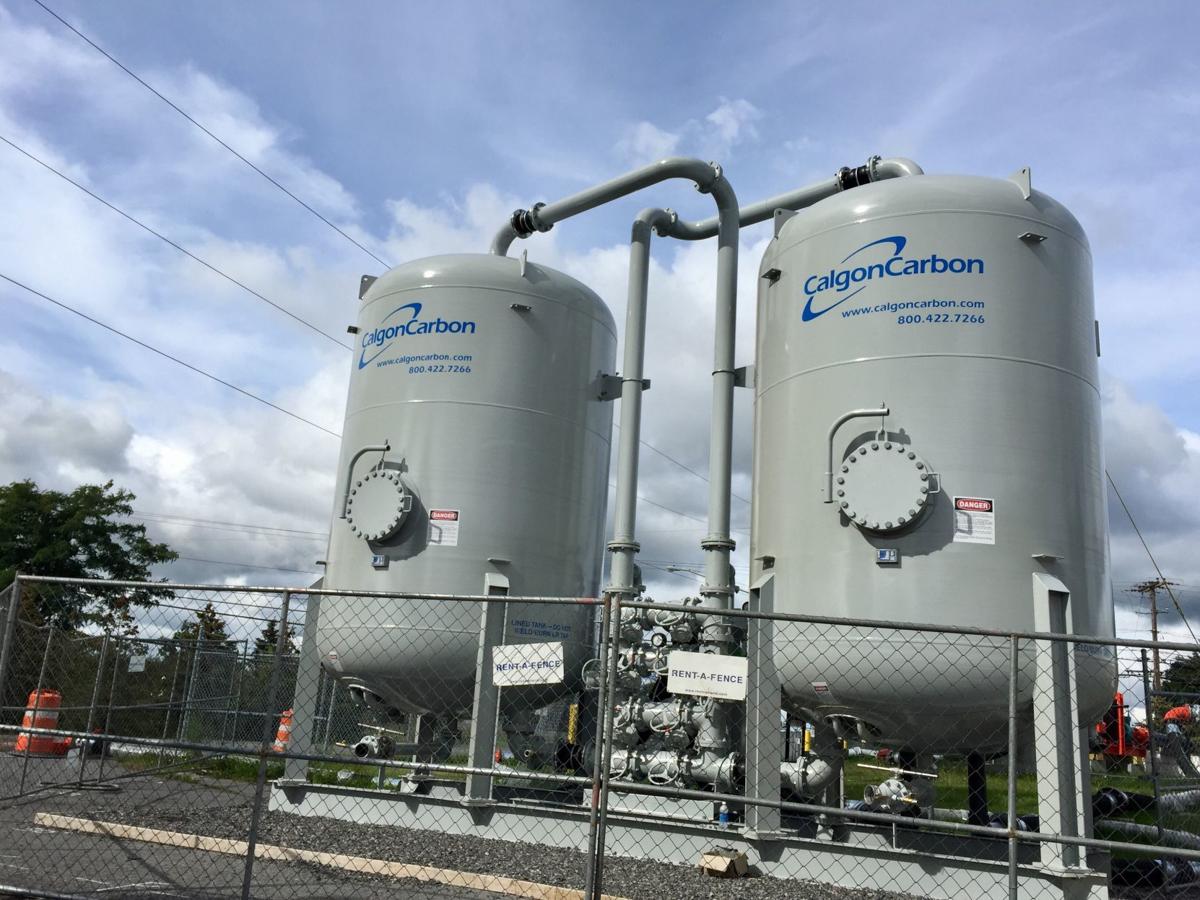 Samples from raw water and water that went through the treatment process at both the Auburn and Owasco treatment plants showed toxins did not reach the U.S. Environmental Protection Agency's health advisory level of 0.3 micrograms per liter.
Out of an abundance of caution, both plants have activated their carbon treatment systems, installed last year with the help of state funding, which should remove toxins from drinking water if they do appear, according to a release from the department.
The Citizen:
Read More