Nearly three weeks since Governor Andrew Cuomo announced Auburn won the $10 million Downtown Revitalization Initiative grant program for the Central New York region, City Council received an update at the weekly meeting on Thursday about what happens next.
Christina Selvek, who is the city's Director of Capital Projects and Grants Department, led the presentation by taking councilors on a tour of the state website where the application and other updates are available here.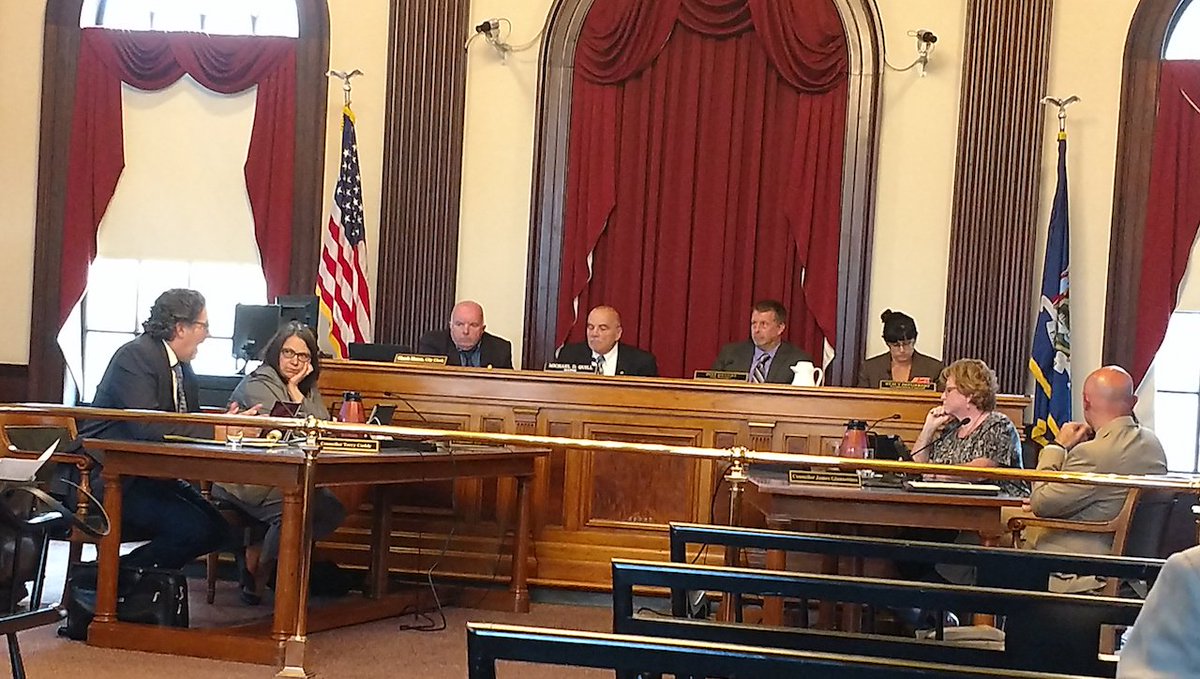 This was the City of Auburn's third attempt at applying for Cuomo's DRI program since the program was introduced three years ago, and the first that was successful.
In 2016, the 10-million-dollar grant was awarded to the City of Oswego. Last year, the same honor went to the City of Cortland. The 100-million-dollar program is split between 10 regions across New York State.
In announcing the award on July 27th at the Auburn Public Theater, Cuomo said that Auburn "already serves as a thriving travel destination with a budding economy, and this investment will enhance those existing assets and support new projects that will keep Central New York rising and thriving for generations."
Joe Salzone covers Cayuga County news and politics for FingerLakes1.com. To contact him email [email protected].