Entering Wednesday, Luis Severino had hit a rough patch. The young ace was mired in his worst stretch of the season, a five-start span in which he had an 8.28 ERA and could not complete six innings.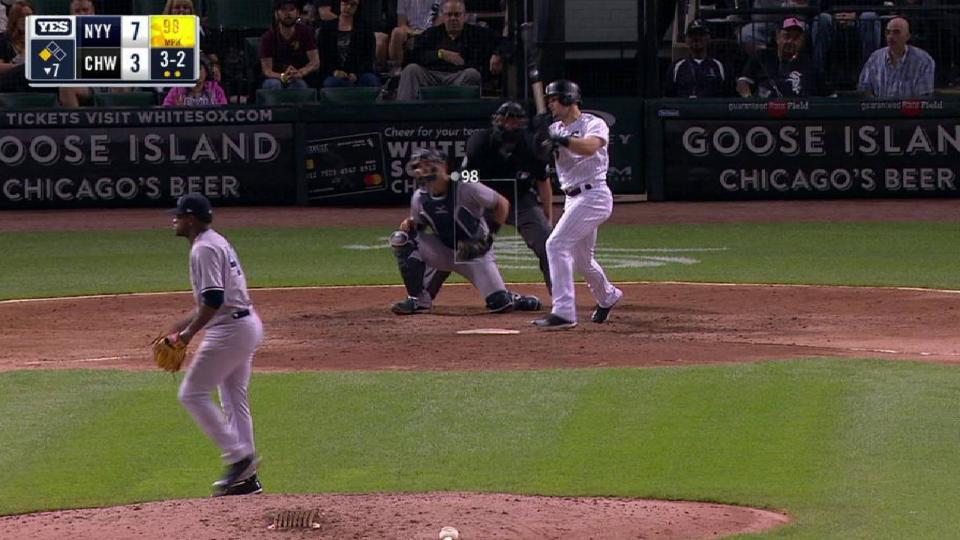 But Severino put that behind him with seven solid innings in New York's finale with the White Sox, pitching the Yankees to a 7-3 win and a series sweep. Not only that, the Yankees' three straight wins come on the heels of their season-long five-game losing streak and sweep by the Red Sox.
Severino earned his career-high 15th win with the big performance, and he was backed by a six-run second inning that was capped by Giancarlo Stanton's grand slam.
Yankees.com: Read More