Democratic challenger Tracy Mitrano has responded to allegations from Congressman Tom Reed's campaign that her supporters threatened and harassed campaign staff at a rally in Olean in July.
Reached for comment on Monday morning, Mitrano 59, of Penn Yan, distanced herself from the comment's authors, stressing they are not associated with her campaign and are not registered volunteers.
"I ask all my supporters to treat those associated with our campaign, or with the opposition campaign, with civility and respect," said Mitrano before adding it was "discouraging Representative Reed has chosen to focus on the negativity and avoid the issues that matter to our citizens."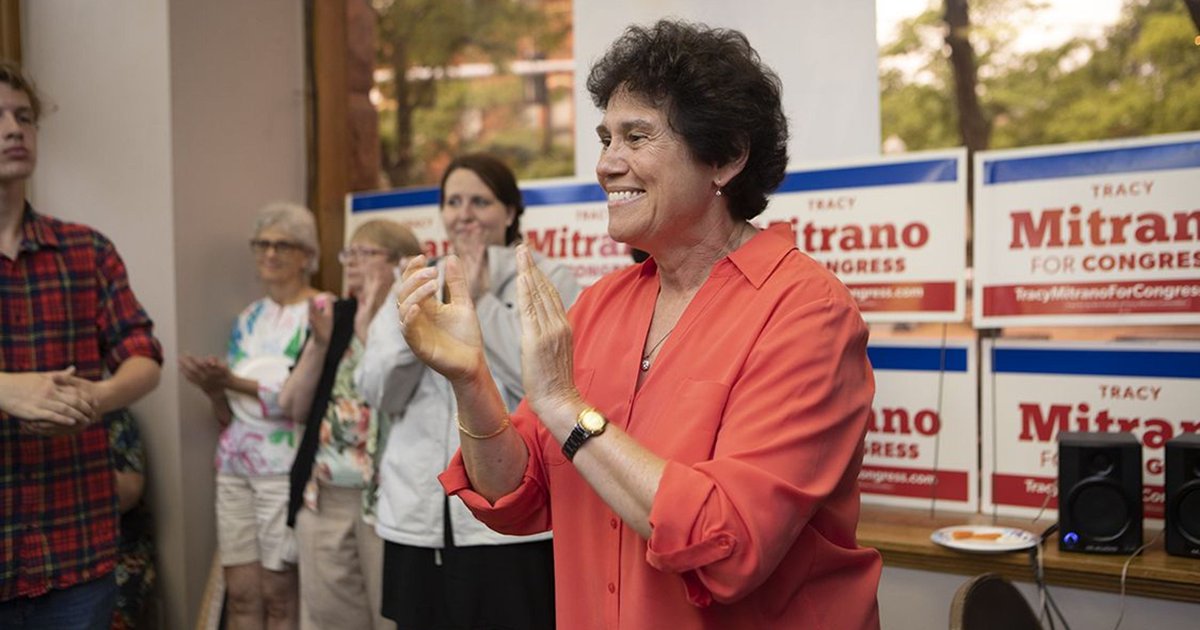 "It is crucial that this campaign be focused on bringing us together—we have seen divisiveness, polarization, and vitriol poison our nation, and I am proud to have kept a unifying message throughout the primary and into the general election," said Mitano. "The people of the 23rd District want a discussion of the issues that matter most to us—high-quality healthcare, a good education, investing in our physical and digital infrastructure, fighting for our family farmers, and protecting our environmental resources. I will continue to concentrate on creating economic opportunity for the 23rd District."
A release on Reed's website shows a collection of screen-shots of Facebook comments containing ad hominem attacks on Reed Campaign Manager Nick Weinstein, who attended the rally.
IthacaJournal.com:
Read More