The development of the first new rules and regulations for the Owasco Lake Watershed in decades is moving forward, as a draft of the rules will soon be finalized before going through the approval process.
A working group of the Owasco Lake Watershed Rules and Regulations Revision Project will be meeting Monday to finalize a draft of the first update to enforceable rules for protecting the lake's water quality since 1984, Cayuga County Water Quality Management Agency Chair Stephen Lynch said Thursday at the agency's monthly meeting.
The document will look at factors like solid waste, wastewater and septic systems, sediment generation and control, nutrient management and more to develop enforceable rules for the Cayuga County Board of Health to protect water quality.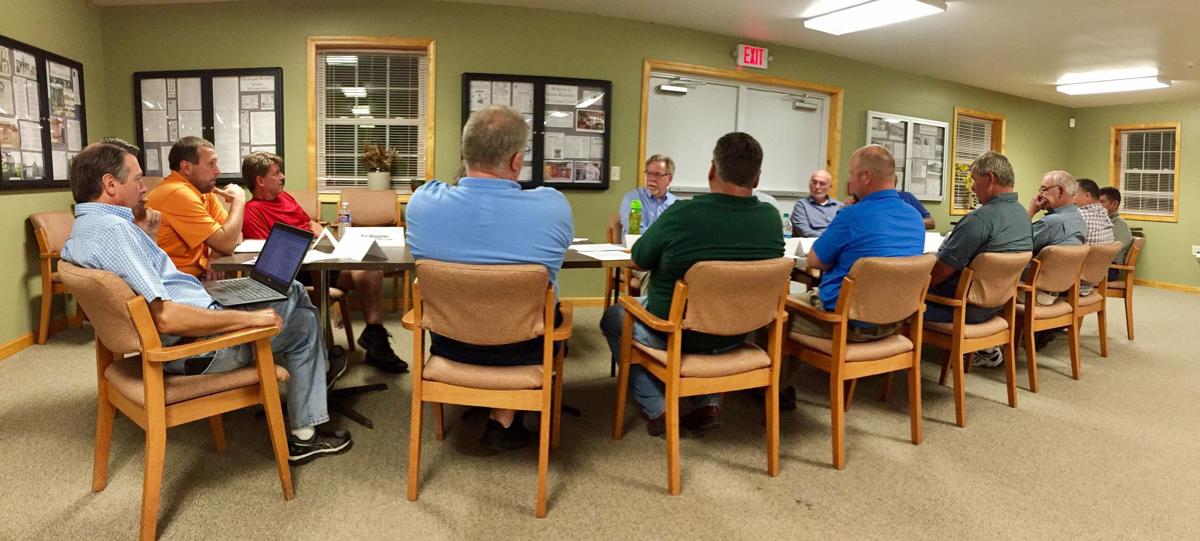 "And it tries to do that in a way that's equitable, practical and fair and still protects water quality," Lynch said in a phone interview, later adding "As you can imagine there's a lot of constituencies concerned about water quality but also about a regulatory environment that constrains what you can do on the land."
The extended staff working group developing the draft is made up over members from the Cayuga County Planning and Health Departments, the county Soil & Water Conservation District, the state Department of Environmental Conservation's Finger Lakes Water Hub, Cornell Cooperative Extension and the City of Auburn Municipal Utilities.
The Citizen:
Read More