The Owasco Watershed Lake Association (OWLA) this week is beginning a months long experimental study to determine if several types of technology could help mitigate harmful algal blooms that have plagued the lake in recent years.
On Monday, OWLA officially began a study into whether aeration and ultrasound technologies can successfully deter or disrupt harmful algal blooms (HABs), outbreaks of potentially toxic cyanobacteria that have become widespread across the Finger Lakes.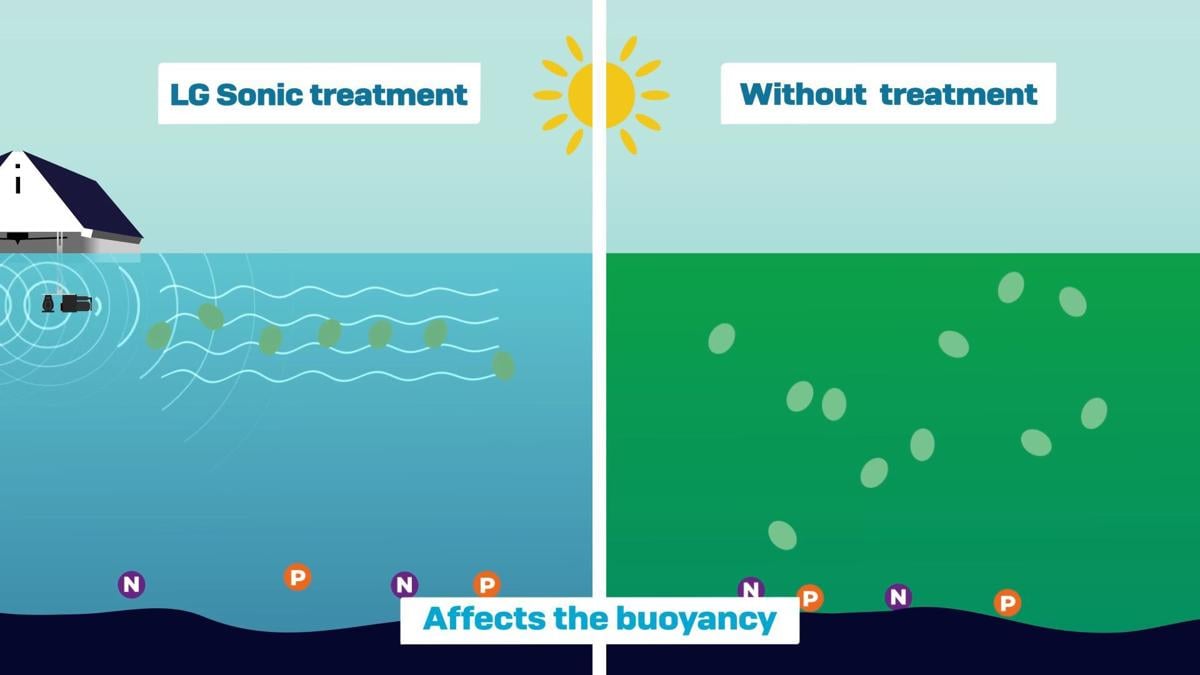 OWLA board member Peter Rogers said, while the variety of agencies involved in protecting Owasco Lake have tried a number of strategies to combat HABs, this is the first of its kind.
"This is our first attempt to do anything in the lake itself," Rogers said during a presentation on the technology at OWLA's monthly meeting Wednesday.
The Citizen:
Read More