An Owasco man will spend the next six months in jail for menacing a family in what authorities deemed a "landlord-tenant dispute" last fall.
At around 10:50 p.m. Nov. 5, the Cayuga County Sheriff's Office was dispatched to a home on North Road following reports of shots fired at the residence. At the time, the sheriff's office said two males had parked a red tractor in a family's driveway, placed a large cutout of a black bear with a sign that said "Get Out" in the front yard and fired a shotgun before fleeing the scene.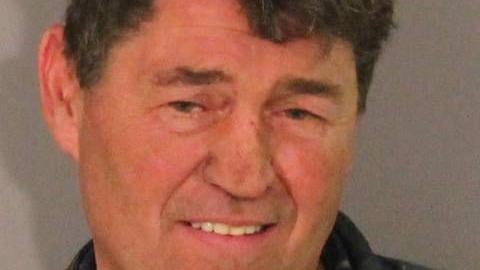 Deputies later arrested 51-year-old Eric Simmons, of 4286 Baptist Corners Road, for harassing the family over a "landlord-tenant dispute." The sheriff's office said Simmons was a friend of the landlord, who had a rent disagreement with the family. Simmons' teenage son was with him at the time.
Simmons was charged with seven counts of third-degree criminal possession of a weapon, a class D felony, as well as second-degree menacing with a weapon, second-degree obstructing governmental administration and endangering the welfare of a child, all misdemeanors.
However, several local community leaders believed Simmons should also have been charged with a hate crime because one of the victims was black.
The Citizen:
Read More