A day after the Auburn Enlarged City School District Board of Education voted to request $210,000 from Cayuga Centers, the agency's president and CEO said the situation is more complicated than it appears.
Edward Hayes said Cayuga Centers can't respond publicly to the district until it receives an official request.
"We have not gotten any communication from the Auburn school district," Hayes said on Wednesday.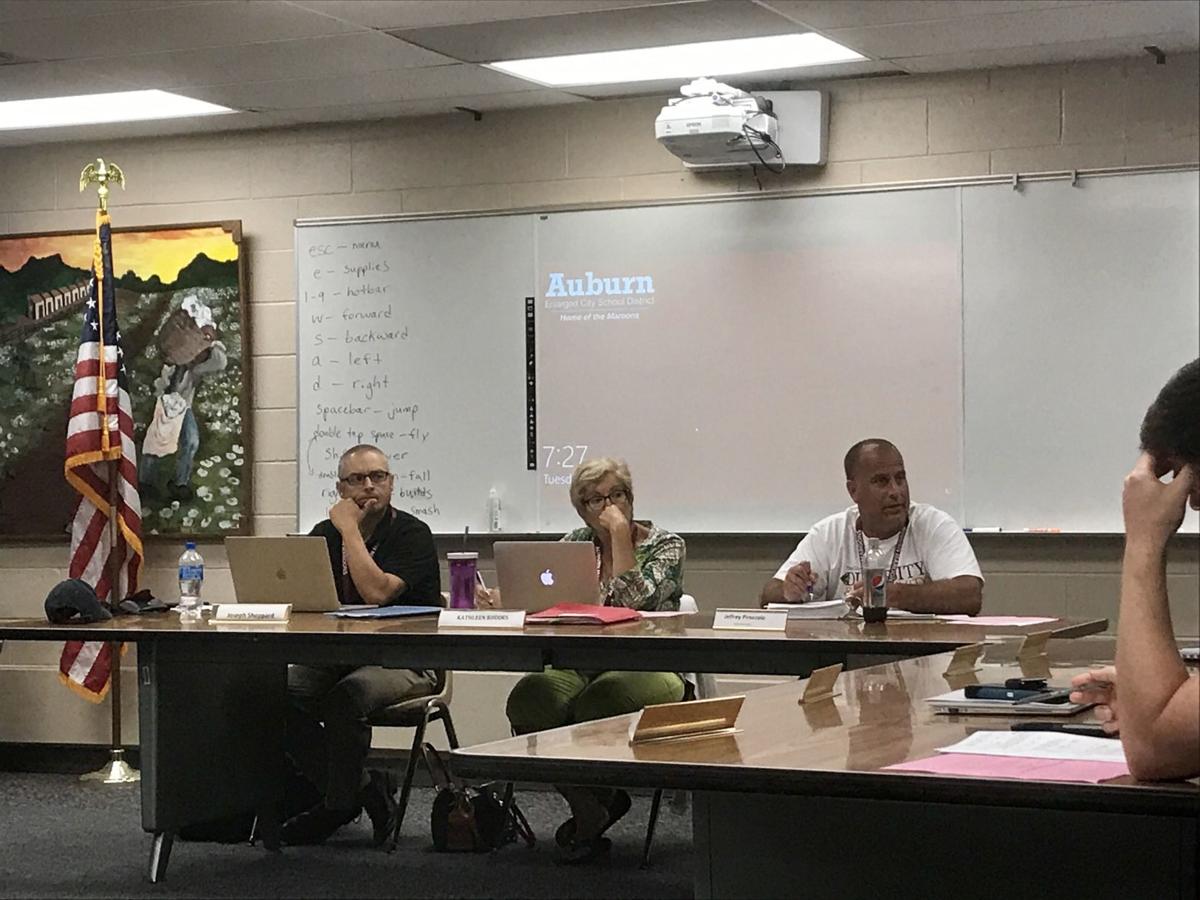 During a meeting Tuesday night, the school board voted to make a $210,000 transfer from the general fund to a special aid fund to cover a deficit that Superintendent Jeff Pirozzolo said was caused by the unexpected closing of Cayuga Centers' residential treatment program last spring. The district had operated the school for the Cayuga Centers residents in that program.
The superintendent said that the issue was not one of the school district's making, but was on Cayuga Centers for "not having the enrollment that they told us they were going to have." The district had been in the process of writing up an agreement with Cayuga Centers to find a way for the district to have financial restitution, but then the agency suddenly closed the residential treatment program.
The Citizen:
Read More