After 66 years of service, Westminster Nursery School is shutting its doors in Auburn, adding to what experts say is a statewide shortage of child care options.
In a Facebook post earlier this month, Westminster Nursery School announced that the preschool program would be closing. It cited "financial reasons," noting that the school's enrollment had dropped dramatically in the past few years due to the competition of no-cost universal prekindergarten, or UPK, and 3PK classes.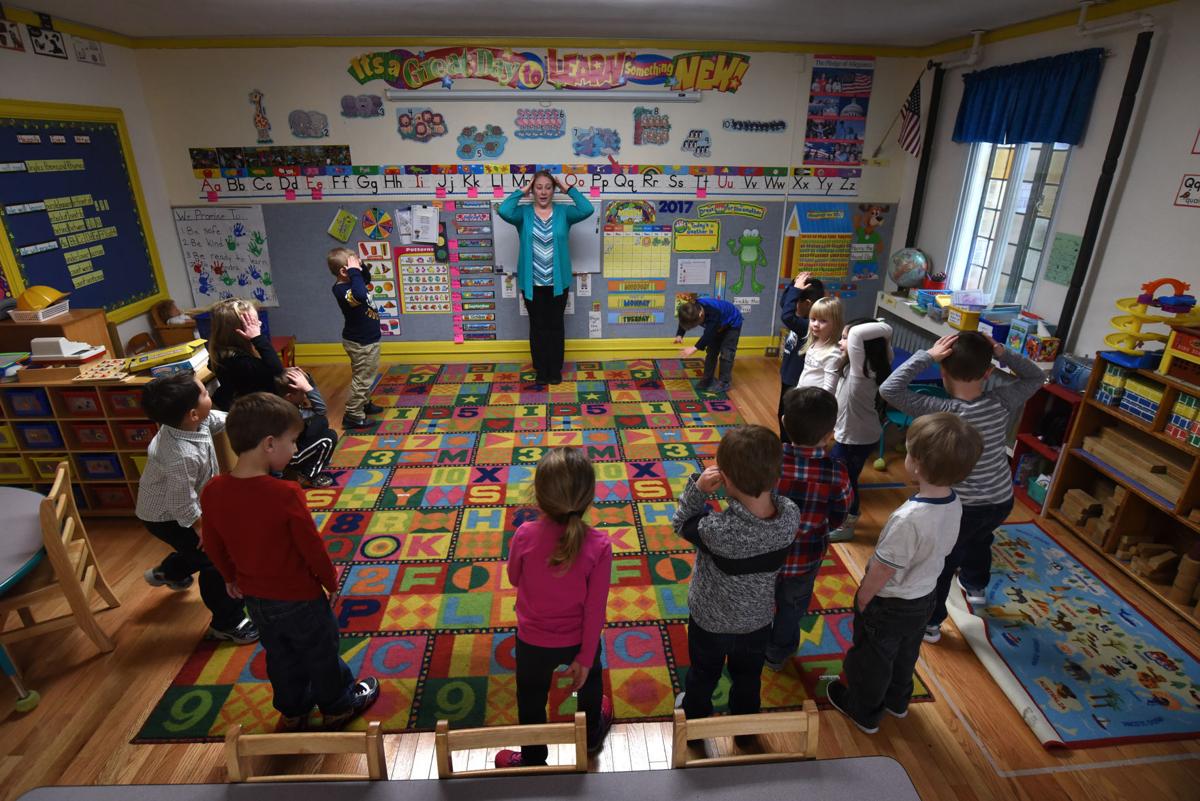 "WNS and the church rallied to find creative solutions, believing that WNS still offered something unique and precious to the community," the post said. "We explored alternatives, such as becoming a full-day program. … Eventually, however, it became apparent that WNS simply could not keep up with the changing culture."
Founded by the women of Second Presbyterian Church in 1952, the nursery school taught children under 5 years old. Over the years, the school added features like UPK classes and a toddler class for 2-year-old students and worked closely with the Auburn Enlarged Central School District.
The Citizen:
Read More