Former Genevan Joe Tyler made it known that when he died, he wanted to be buried at Arlington National Cemetery.
His wish was granted July 11.
Founded in 1866, Arlington is considered the most famous cemetery in the country — and perhaps the world — the final resting place for more than 300,000 veterans of every American conflict from the Revolutionary War to Iraq and Afghanistan.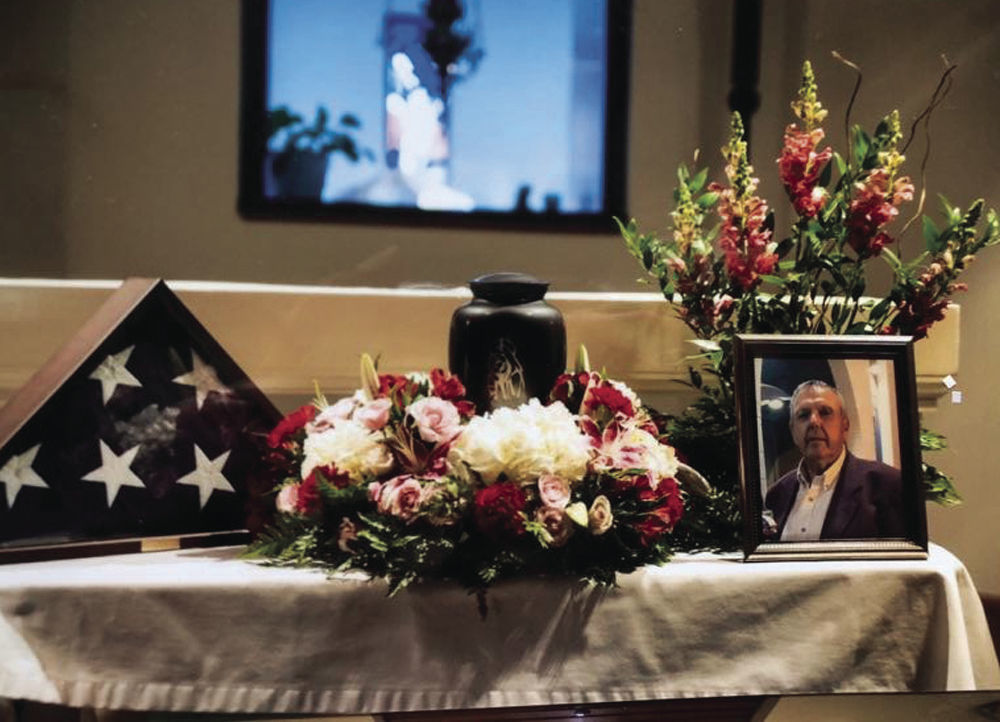 Tyler died of cancer Dec. 5, 2017, in Florida. He was born Aug. 26, 1947, and grew up on North Main Street in Geneva. He graduated from DeSales High School in 1966 and was drafted into the Army. He served in Vietnam from 1966 to 1968 and met his future wife, Chi, in Vietnam. They were married, had two children and returned to the United States to settle in the Richmond, Va., area.
He worked in that area for more than 30 years as a police officer with the Petersburg and Henrico police departments. After retiring, he moved to Florida to spend more time traveling with his wife and playing golf.
FL Times:
Read More