The next Skaneateles Central School District superintendent's base pay is set to be less than the current leader's salary.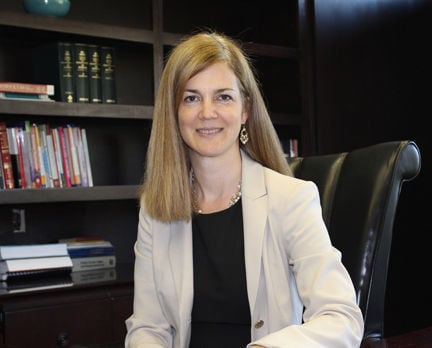 Lynda Quick will receive a $185,000 base salary for the 2018-2019 school year, according to her employment agreement with the district. Quick, the district superintendent and chief operating officer of the Cattaraugus-Allegany-Erie-Wyoming BOCES in Cattaraugus County, is set for a three-year term starting Sept 10. She was appointed at a special Skaneateles board of education meeting July 18.
Skaneateles' current superintendent, Ken Slentz, is departing in August to become the Ballston Spa Central School District superintendent. Slentz's base salary for the upcoming year in Skaneateles was set at $192,000, with benefits and other compensation raising the total value to $251,439, according to the state's administrator salary database. He has been with the district since 2014 and had previously served five years as the deputy commissioner at the state Education Department.
The Citizen: Read More