When it came to licensed merchandise sales in 2017, the Rochester Red Wings wildly popular Garbage Plate promotion was part of a winning recipe.
One that also included celebrating the 60th anniversary of the stock sale that saved the franchise and the staying power of the team's various logos over the years.
Minor League Baseball on Monday released its annual Top 25 teams in licensed merchandise sales and the Red Wings, a perennial list maker since moving into Frontier Field 20 years ago, are back on it after dropping out in 2015 and 2016.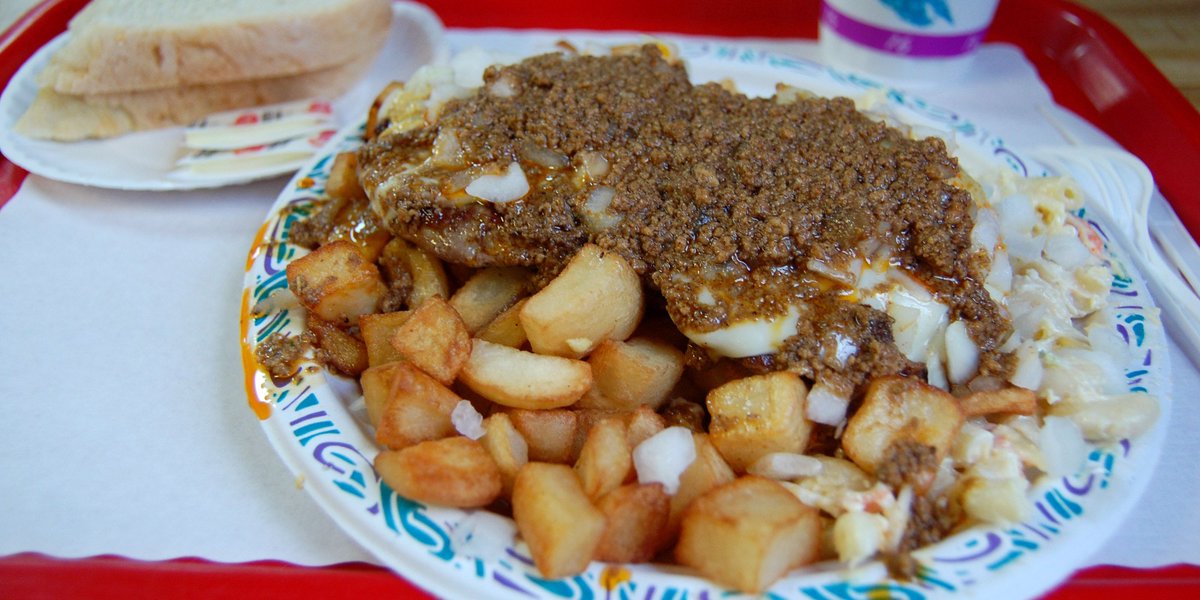 Last summer in celebration of the 100th anniversary of the Garbage Plate, the Red Wings hit a gastrointestinal grand slam with the community when they played a game under the name "Rochester Plates.''
D&C: Read More