The Auburn Downtown Business Improvement District and the city of Auburn have reached a lease agreement for the BID to rent office space at the Equal Rights Heritage Center.
Members of the BID board of directors unanimously approved the lease agreement, with only slight modifications to some legal language, Tuesday during the board's monthly meeting.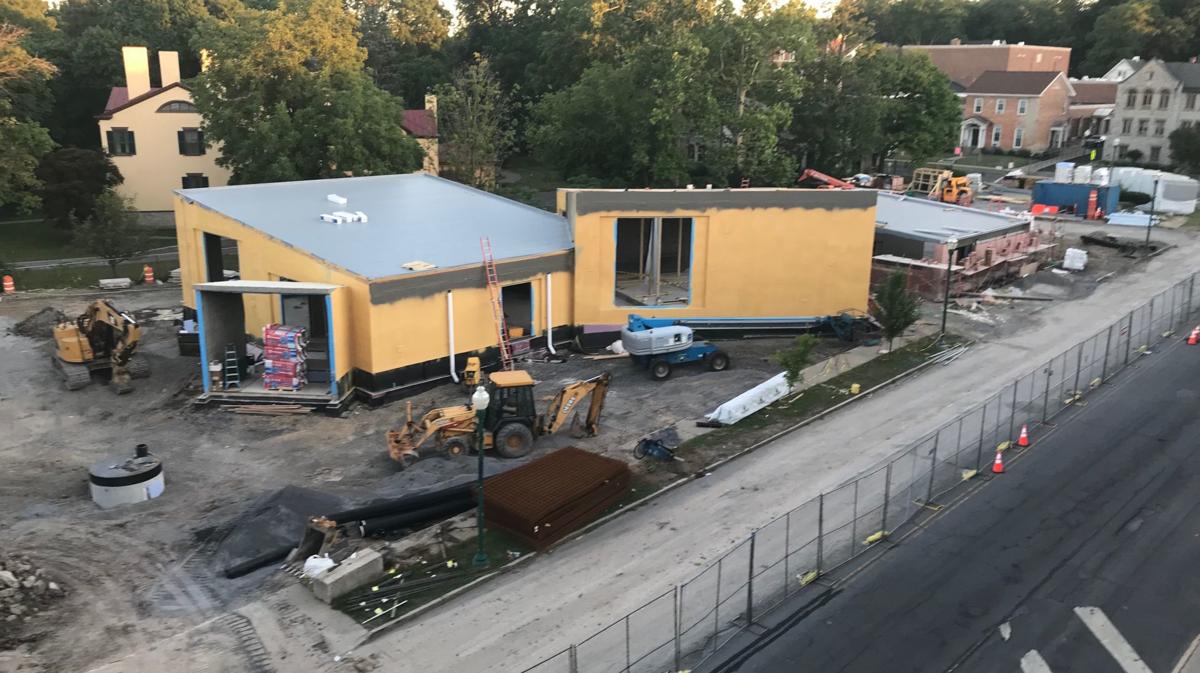 During the first two years of its five-year lease, BID will pay the city $12,000 a year to rent just under 1,000 square feet of office space at the center and 100 square feet of storage at the Lincoln Street parking garage. Most of that space will be shared with the Cayuga County Office of Tourism, which will also be a tenant of the building. The remaining three years, BID will pay $13,000 a year. The lease runs from Jan. 1, 2019 through Dec. 31, 2023.
The Citizen: Read More