"We are enhancing and building relationships, and we are instilling values outside of the game of golf," said John Rossi, the Geneva Country Club Director of Golf and Operations, in reference to the club's commitment to reaching out to others.
The rolling hills, scenic lakeside views and clusters of trees around the Seneca Lake golf course have since 1890 been inspiring generations of people to learn about a game that as famous golfer Bobby Jones once said "is played on a five-inch course — the distance between your ears."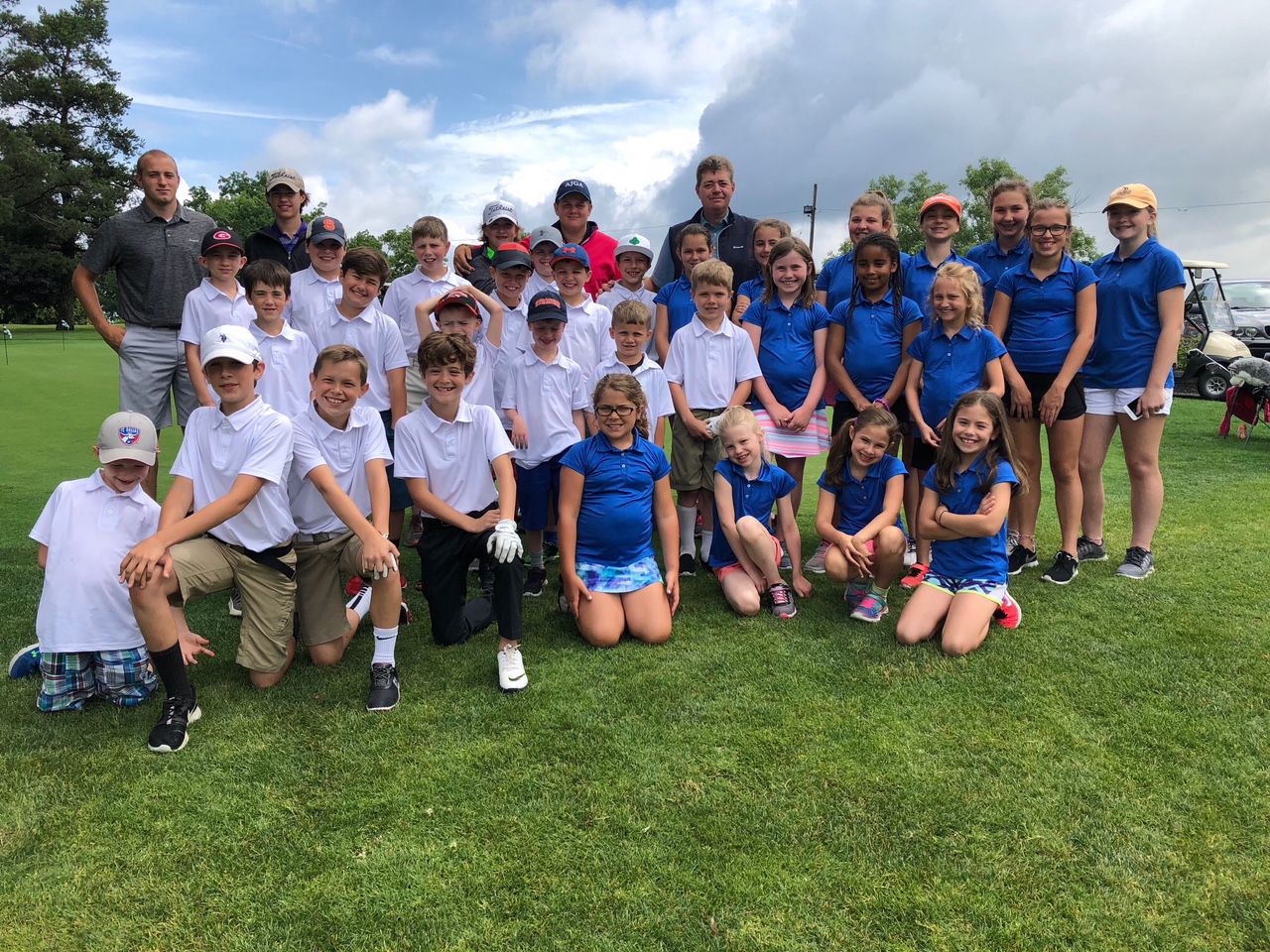 The 2018 version of the club's junior golf camp, now in its 21st year, has grown in more ways than one since it originated. This year, the program that teaches the game of golf to kids had 34 participants and "I think we had the most girls participate in this program in our history," said Rossi.
FL Times: Read More