The Ontario County Sheriff's Office reports a personal injury motor vehicle accident that happened on Monday around 3:46 p.m. at a busy portion of State Route 96 in Victor.
A vehicle operated by Ana Nunez, 63, of Penfield was traveling north on State Route 96 and was stopped in traffic at an intersection of High Street Extension, when another vehicle — operated by Ronald Courtney, 72, of Victor was traveling north behind Nunez.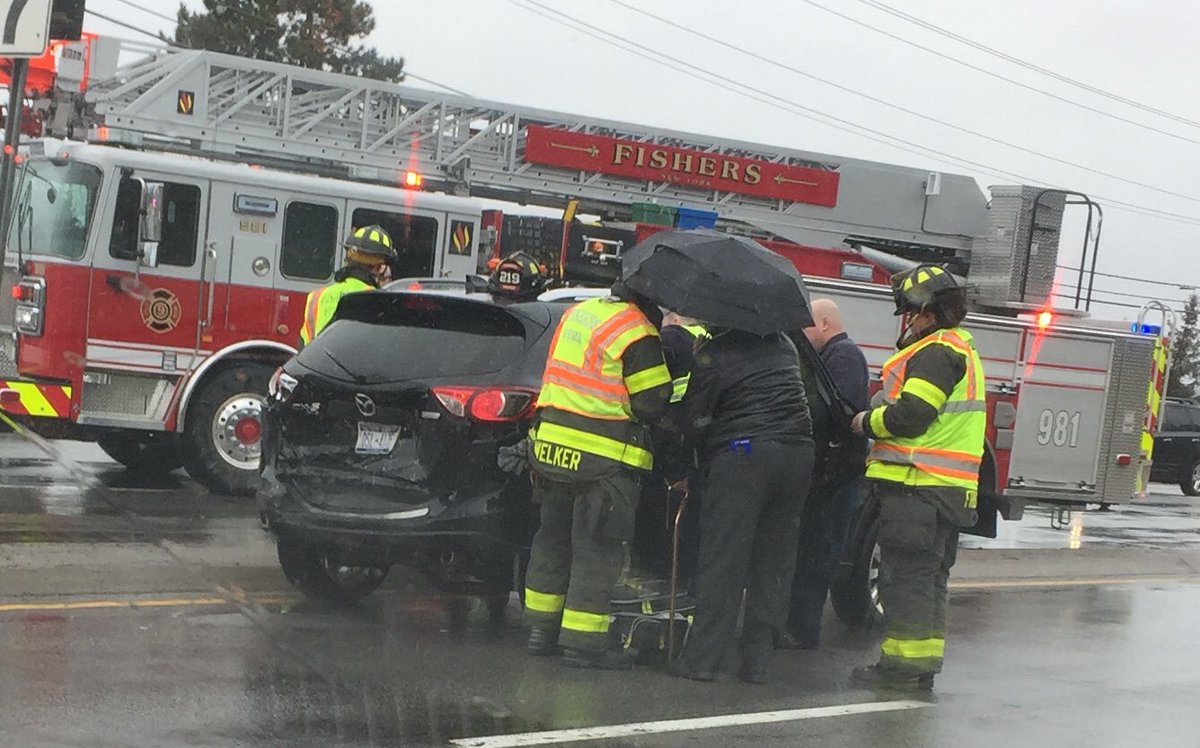 Deputies say Courtney failed to stop and collided with the rear of Nunez's vehicle.
A passenger in his vehicle complained of abdomen and leg pain and was transported via Victor Farmington Ambulance to F.F. Thompson Hospital for treatment.
Fishers Fire Department also assisted at the scene.
Courtney was issued a traffic ticket for following too closely, according to police. All occupants were wearing seat belts at the time of the crash.