Cornell University was one of the top-ranked teams in college hockey all season long, but records mean nothing once the NCAA Tournament begins.
The top-seeded Big Red scored the first goal Saturday in the first round of the tournament but fourth-seeded Boston University quickly tied the score and later netted the winner in the third period to eliminate Cornell, 3-1, at the DCU Center in Worcester, Mass.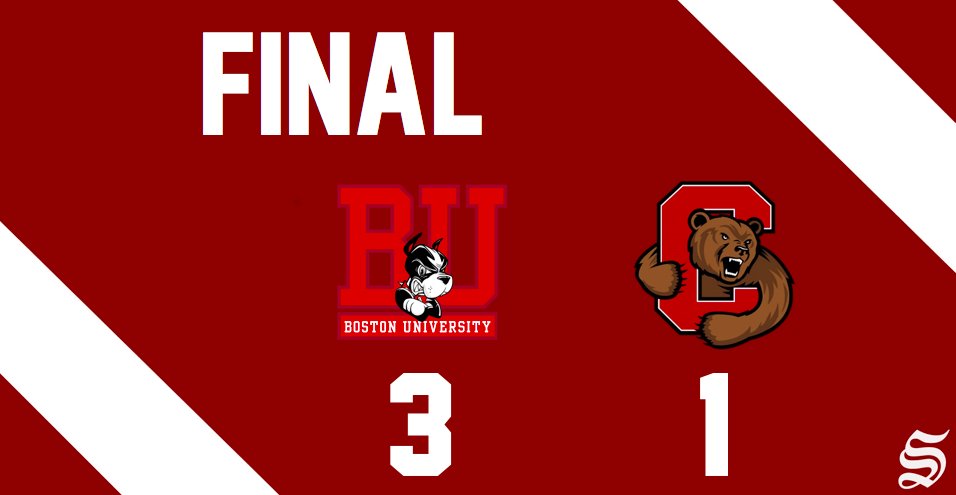 Boston (22-13-4), which won the Hockey East Tournament to earn a bid to the NCAA Tournament, moves on to the Northeast Regional final Sunday against either second-seeded Michigan or third-seeded Northeastern. Cornell finishes 25-6-2, including two straight losses.
IthacaJournal.com: Read More
Quick game story: Men's Hockey's Season Ends With 3-1 Loss to BU … https://t.co/GfBI8iXspO pic.twitter.com/AonPph0KqQ

— Cornell Big Red (@CornellSports) March 24, 2018
BU hockey team knocks off top-seeded Cornell https://t.co/W1LJjdIbal pic.twitter.com/Lfc2dwUgxO

— Boston.com Bruins News (@BDCBruins) March 24, 2018