A 49-year-old sex offender was taken into custody after leading police on a chase that ended in the Town of Torrey in Yates County on Thursday.
Deputies say that Lamarr Berry, 49, of Geneva attempted to elude police by running stop signs, stop lights and driving in both lanes of traffic through the City of Geneva. At different times — her vehicle hit speeds of 45 to 60 mph.
Deputies even say that at one point the vehicle that Berry was operating slowed to a point where a male passenger jumped from the front seat into the street. She was also observed traveling in such a manor that a pedestrian had to run out of a crosswalk to avoid being struck.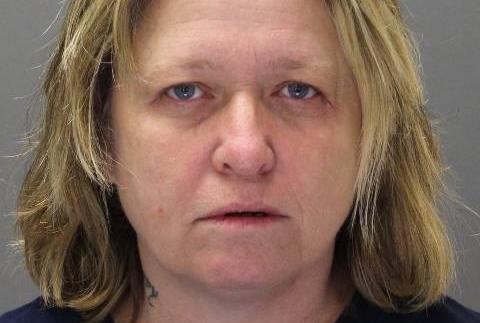 Berry continued to elude members of the Geneva Police Department and Ontario County Sheriff's Office by driving erratically on Route 14 into the Town of Torrey.
The Yates County Sheriff's Office had setup stop sticks in an attempt to bring the pursuit to an end. Berry saw the sticks and pulled her vehicle over and was taken into custody.
Berry was wanted on three counts of failure to register as a sex offender. She was committed to the Ontario County Jail in lieu of $25,000 cash bail.
She faces a number of additional charges, which are now pending.