The investigation into a fatal Fleming accident that happened on March 3rd is continuing — but a Skaneateles man now faces multiple charges — including first-degree vehicular manslaughter.
Stephen S. Landon, 53, was arrested on Wednesday and charged with first-degree vehicular manslaughter, two counts of vehicular assault, aggravated driving while intoxicated and driving while intoxicated.
Cayuga County Sheriff David Gould said last week in a press release that Landon was driving on Route 34 when he crossed the center line at the intersection with Fleming-Scipio Townline Road — striking a Ford Taurus.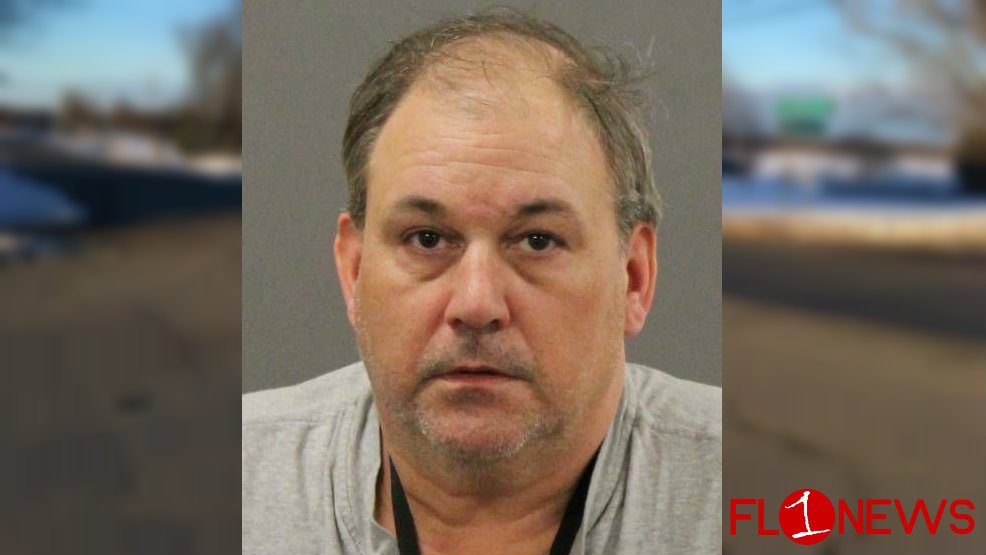 That vehicle was operated by 25-year-old Travis Manwaring, of Auburn. He was killed in the crash, and two passengers in the vehicle suffered serious injuries.
Landon himself was sent to Upstate University Hospital, and was arrested upon his release. He still requires medical treatment for his injuries and was released to the supervision of the pre-trial release program.
The investigation remains active. Anyone with information is urged to contact Sgt. Frederick Cornelius at (315) 253-6562.