A 31-year-old was arraigned on multiple charges following a violent incident during the first half of March.
The Canandaigua Police Department arrested 31-year-old Kenneth Eib on two counts of second-degree criminal possession of a weapon, two counts of second-degree menacing, and endangering the welfare of a child.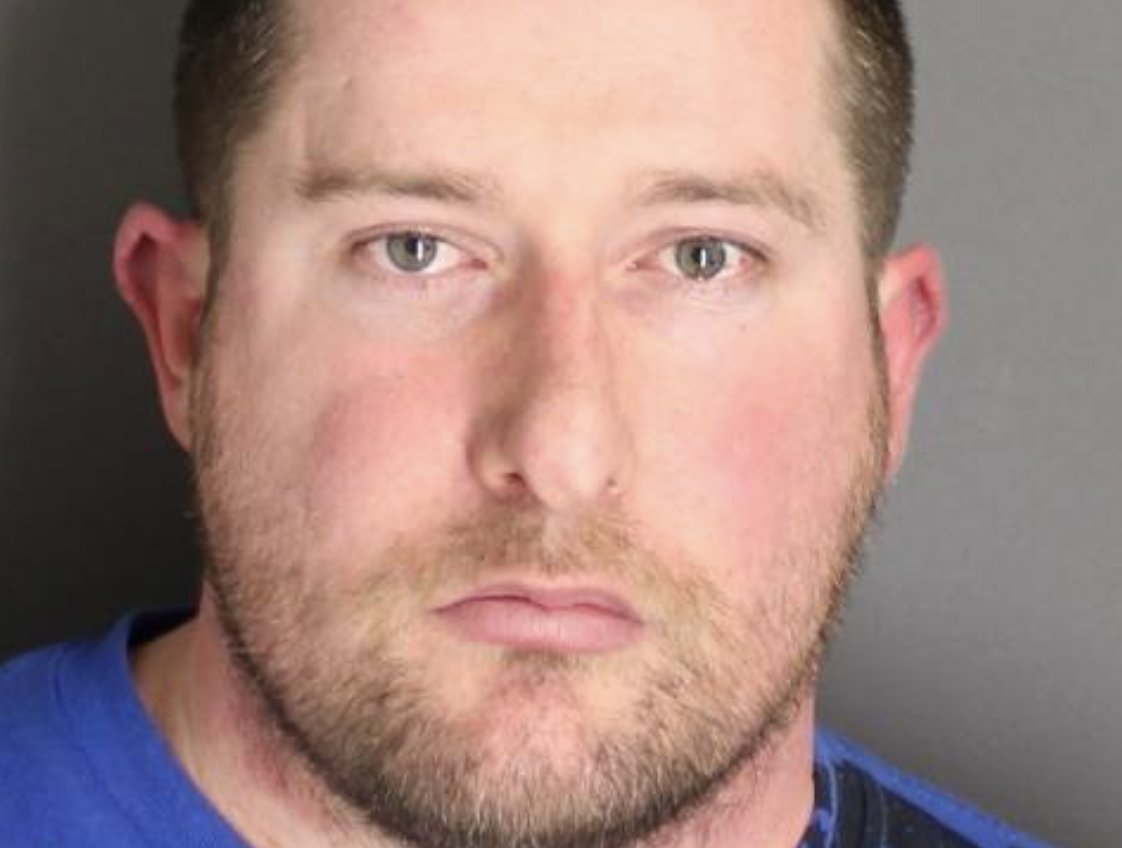 Police say Eib engaged in multiple violent outbursts, destroying property — doing so in the presence of a child.
Eib is accused of using a knife to repeatedly stab a couch cushion where a female was sitting, and repeatedly struck the couch with a crowbar while she was still seated. He is further accused of using a baseball bat to destroy property inside the residence.
A young child was present during the incidents, according to police.
Eib was arraigned in Canandaigua City Court and released on his own recognizance.