Changes have arrived for those attempting to pay water bills in the Town of Seneca Falls.
In recent years, the Town Clerk's Office began collecting water bills from Town residents, which was a change from the previous practice of allowing the Water Department to collect those bills.
While it was discussed at the last Town Board meeting — the changeover took place this week. According to Deputy Supervisor Lou Ferrara and Town Supervisor Greg Lazzaro — water bills will now be accepted by the Water Department.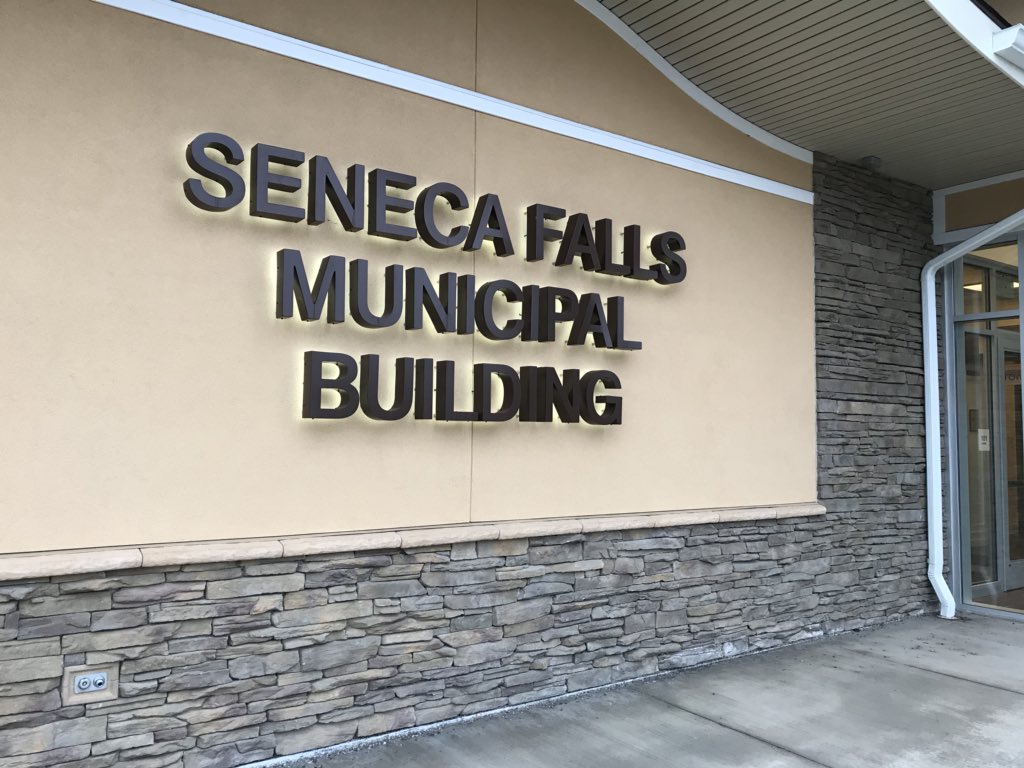 "This was done to make the payment process easier on residents and staff. It allows recording of all receipts to take place in the same building," explained Ferrara on Tuesday.
Supervisor Lazzaro said on Monday that the changeover from Water Department collection — to Town Clerk collection — was one intended to be a temporary measure.
Ferrara added that separating the location of billing and collection defied logic.
Lazzaro added that a number of factors contributed to the original change, but that this practice would be best moving forward for the Town.
Ferrara said this was one of several measures the Town needed to take to better serve residents and taxpayers. He also announced the addition of a dropbox, which will be installed in front of the Seneca Falls Municipal Building.
"It will allow taxpayers to make payments after hours, which is something that simply should have been done from the start," Ferrara added. "Hours of operation have also been posted on the front of the Municipal Building so that taxpayers know when various departments are open."
While the measures are fairly simple, Ferrara maintains that it all comes down to creating an atmosphere of accountability. "Taxpayers have worked too hard to see their hard earned dollars be wasted. We have to do better for them. We have to do better for the people who have trusted us with representing them," he concluded.
The Seneca Falls Town Board will host a public hearing this week on eminent domain, as the Town considers installing a new sewer line along the Ludovico Sculpture Trail. That hearing is scheduled for Thursday, March 22nd at 6 p.m. at the Seneca Falls Community Center.