A pair of Newark teens were indicted on murder charges after an investigation into the stabbing death of 17-year-old Zachary Dwello, who was a senior at Sodus Central High School.
On December 8th at approximately 10:28 p.m. police received a report through 911 that a caller had been stabbed. When police responded to Perkins Park they found Dwello unresponsive, laying next to his car.
He had seven stab wounds, according to police, who said he was transported to Newark Wayne Community Hospital where he died.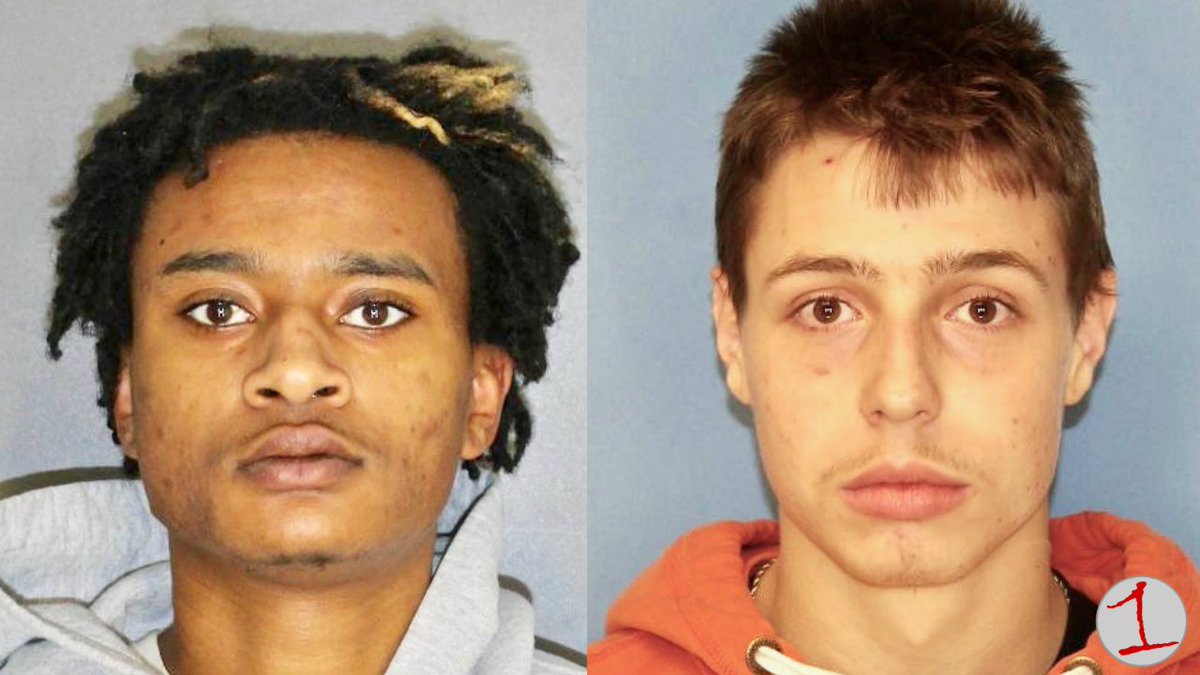 As result, Hunter Peck, 18, and Vaughn Gray, 19 — both of Newark — were indicted on first-degree murder charges, as well as second-degree murder — and three counts of robbery.
This story will be updated as more information becomes available.
A press conference is scheduled for 3:30 p.m.